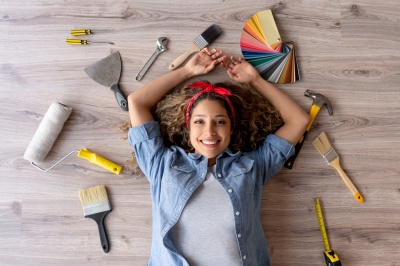 It's that time of year when many of us start making updates to our homes. May is Home Remodeling Month and Greenway Mortgage is celebrating all month long! Be sure to visit our Facebook and Instagram pages for remodeling inspiration, trends, and information regarding home improvement.
Since the pandemic, homeowners were encouraged to spend more time indoors and since then realized that their homes may no longer fit their needs like once before. Perhaps some of us need more space, or have always dreamed of a home office or gym, maybe an outdoor deck or kitchen for entertaining? Whatever the case may be, our wants and needs have certainly changed.
Many homeowners are happy with their home but know that home improvements can be made. Others may be looking to sell their home in this real estate market and are looking to potentially increase the value of their home. Home remodeling is a great way to improve the overall quality of your home and live a better lifestyle. You may even be able to tap into your home's equity to pay for projects!
Let's discuss some of the many reasons homeowners choose to remodel their homes.
#1 Interest Rates Are Low
While rates have increased they are still relatively low compared to historical trends and other loan products which makes it an ideal time to invest in home remodeling.
#2 Modernizing Your Home
Consider replacing cabinets, installing new light fixtures, painting rooms, or upgrading to new appliances.
#3 Energy-Efficient Homes Save Money
Remodels that improve home energy and water efficient will reduce bills. Click here to learn about our Energy Efficient Mortgage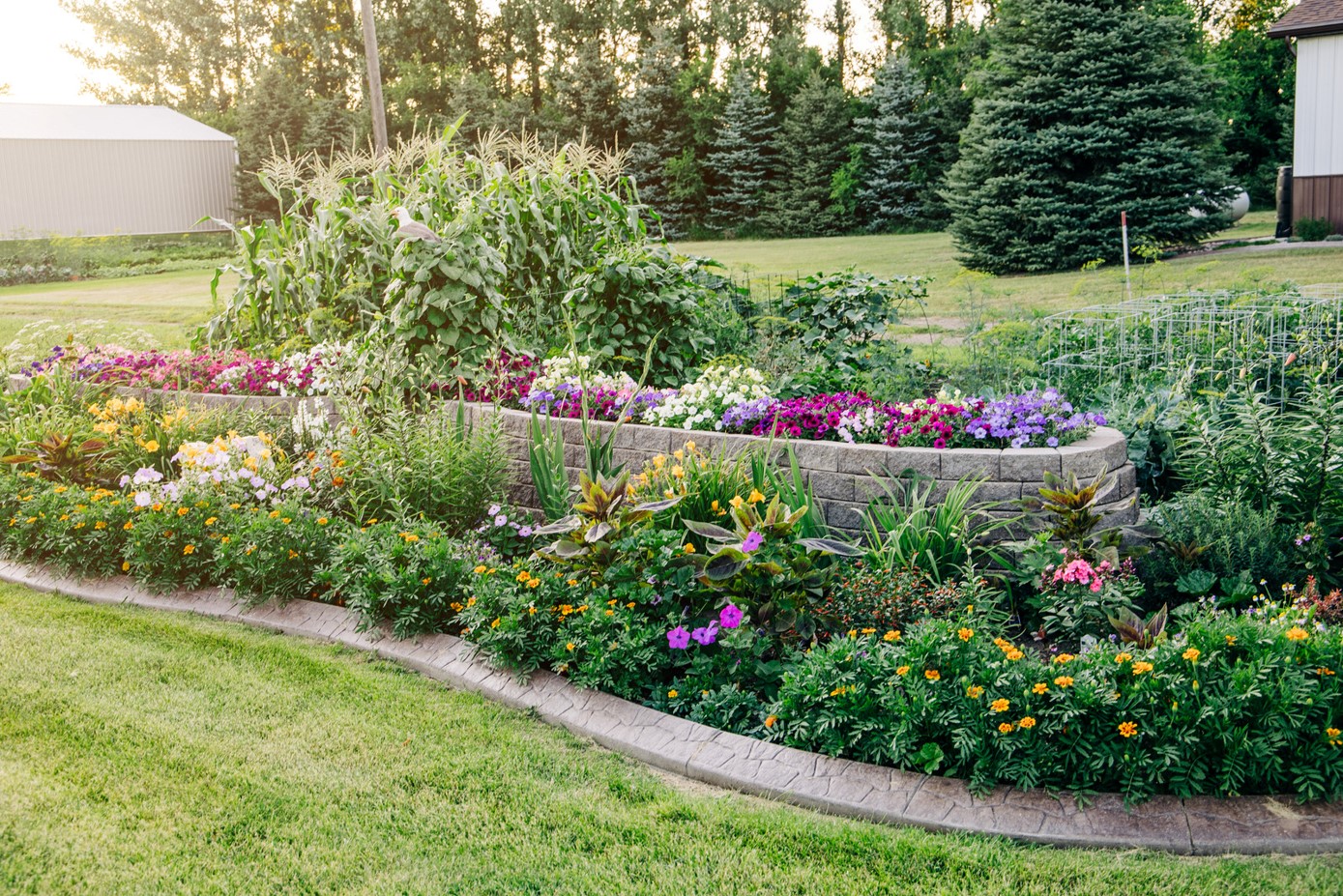 Program. Whether you're a homeowner looking to improve your current home or are shopping for a home to purchase, you can use an EEM to make energy-efficient improvements. Changes you make to your home can improve energy efficiency and lower heating/cooling costs.
#4 Improve Curb Appeal
The possibilities are endless when it comes to curb appeal. Improvements such as new siding, fresh paint, landscaping, a new front door or mailbox, or a new roof not only improve the first impression of your home, but they increase the home's value and sales potential.
#5 Outdoor Living Spaces
Expand your home for entertaining! Add a deck, patio, or porch to your home or maybe an outdoor kitchen. These are very on trend for 2022!
#6 Kitchen Remodel
Remodeling your kitchen enhances functionality. Think about adding a new countertop and backsplash or updating worn or outdated flooring.
#7 Bathroom Remodel
A bathroom remodel can improve comfort and add home value. Why not create the refuge you need at the end of a busy day? Think about replacing vanities, installing a new sink or tub, or improving bathroom lighting. Did you know that if you add a bathroom, your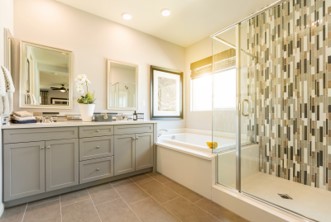 home value could increase by twenty percent?
#8 Accessibility
Redesigning to accommodate future needs to make your home accessible, regardless of age or disability.
#9 Your Home Feels Stale
Sometimes minor remodeling projects is all that it takes. Paint your walls and baseboards and it will instantly feel fresh and clean. This is great for anyone on a budget.
#10 Make Your Basement Usable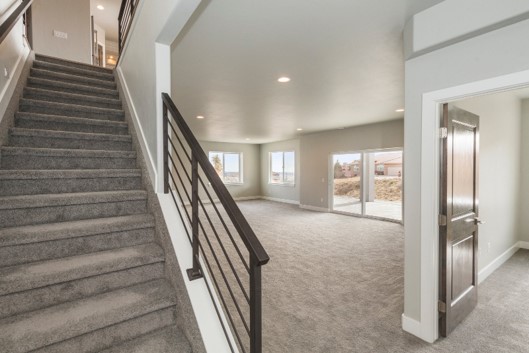 Convert your basement into a living, office, or gym space.
Decide If You Need to Remodel Before Selling
If you're looking to sell your home, take some time to think about what could be improved. For instance, the external appearance of your home is important for raising the value and sales potential. Fresh paint, clean shutters, a new roof, and landscaping are simple ways you can boost curb appeal if you're looking to sell.
If you're planning on big remodeling projects, consider the potential return on investment and if those projects are worth it. Some homes do need a kitchen or bathroom renovation, roof repairs, or other major work, but not all of them. In fact, you may be surprised by how well your house could fair in today's sellers' market. If you're thinking of moving, try to avoid over-investing in big renovations if you won't make the money back in the sale of your home.
Tip: Dig into the market value of your home and compare it to the actual cost of the remodel. A local real estate professional can help you determine your home's market value. Once you know the value, get a few quotes from contractors on the potential remodel pricing. From here you can decide if a remodel will give you a return on investment when you sell.
Love Your Home and Aren't Ready to Sell?
Remodeling allows you to customize your home to meet your needs and desires without building a new home or moving and giving up a familiar neighborhood and schools. More than ever, now is the time to take advantage of lower rates before they continue to rise. Why not make your dream home a reality?
Bottom Line:
Home Remodeling can bring many benefits to you, your family as well as your home. Whether you're working on your home and yard or just enjoying the spring, all of us at Greenway Mortgage wish you sunny days ahead! Happy Remodeling Month!
Resources:
If you're not following Greenway Mortgage on social media, check us out on Facebook and Instagram.