Blog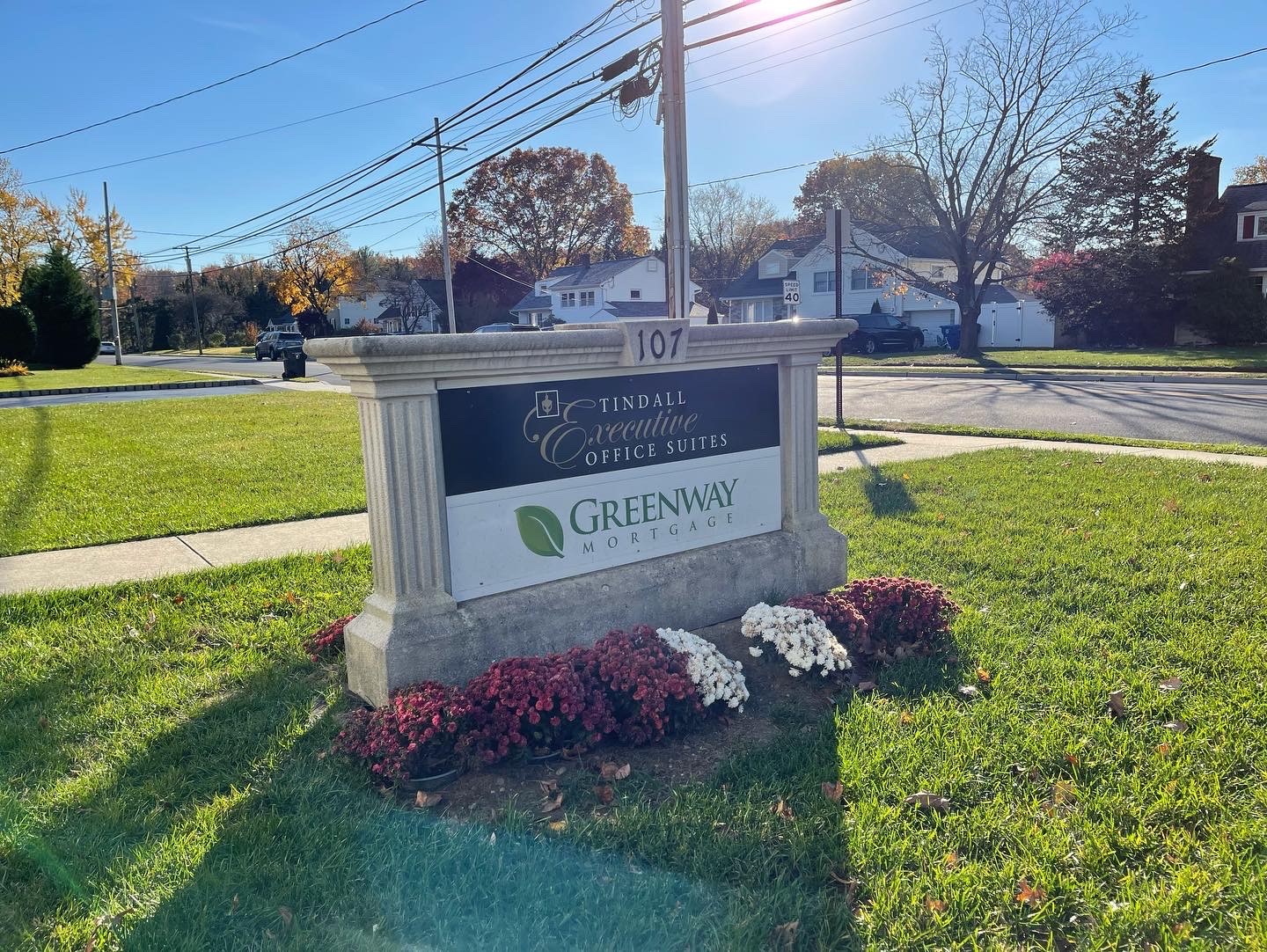 Working with a local mortgage lender in a hot housing market is key.
If you've ever mentioned the phrase "mortgage company" many people initially think of big national companies. But working with a local lender like Greenway Mortgage can come with several advantages over those bigger companies.
We're here with you every step of the way. That means we can offer you better rates, personalized service, and advice whenever you need it. And most importantly, we're here to help you make a smart home purchase that works for you.
Let's take a deeper look at the 5 reasons to work with a mortgage lender.
Reason #1: We offer Competitive Pricing
Because we are a direct local lender, we sell our loans in sophisticated trades to the best-priced investors. You'll receive the best price and service at the same time!
Reason #2: We're Your Local Experts
Local people, local business, local service. Yes! That's us! We live, work, and play within your community. Our team, from loan officers to underwriters, know and understand the unique aspects of the area and how that may affect parts of the home buying process.
Reason #3: Delivering What You Need
We offer a variety of loan options to suit the needs of each client whether they are looking to buy their first home, move up, refinance, or invest!
You can learn more about our Loan Programs by visiting our website here.
If you're self-employed, we can help. If you need help improving your credit score, we are happy to steer you in the right direction with our local connections! Whatever you need, know that we are here to help.
Reason #4: Convenience
We're not limited to banker hours. Our Loan Officers will make appointments at the time and place that is convenient for you!
Reason #5: Personalized Service and Lifelong Relationships
The Greenway Team is dedicated to keeping our clients 100% informed every step of the way. And our relationship doesn't just end at the closing table.
Bottom Line:
When you chose Greenway Mortgage as your preferred lender, your home buying experience will be top-notch. You can expect to be treated as a person and not a number like some of these bigger mortgage companies. Most importantly, our loan officers know the area, local agents, and appraisers which puts our borrowers in a better position to resolve any conflicts that may arise during the process!
We're excited to help you take the next step in your mortgage process and home-buying journey. When you're ready to take the next step reach out to us or visit us online at GreenwayMortgage.com.