Blog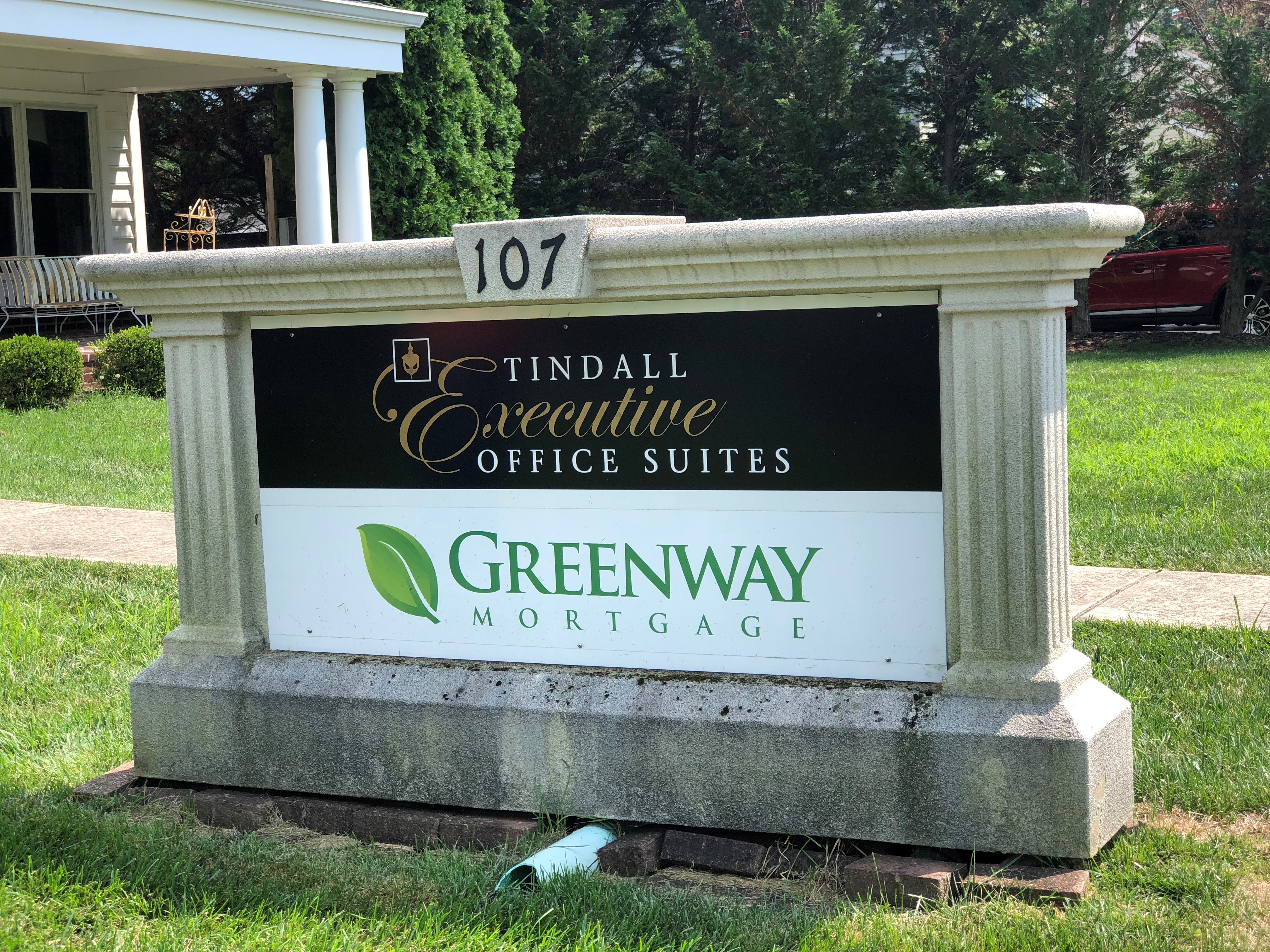 As you look for a home, speed may be something you value highly. Pre-approval, getting an offer accepted, and of course moving in. Online lenders like Rocket Mortgage from Quicken Loans have capitalized on this, creating more demand for speed, and swiftly brushing off the other key values of working with a local mortgage lender. But jetting off towards your dream home may not be all there is to the story.
According to Investopedia - Online mortgage companies have become an increasingly significant force in the home loan industry.
Leading the charge is Rocket Mortgage, with its automated approval process. Do these web-based firms have more to offer than local lenders? Not necessarily. Many clients need more than just a web portal to interface with and want a professional they can trust to guide them through the process and explain the many details of securing financing on what is likely the largest transaction a home buyer will be a part of.
Here are a few key benefits that differentiate Greenway Mortgage from the automated lenders like Quicken Loans...
Trust a Professional Loan Consultant, not a Bot: Every loan scenario is as individual as the clients themselves and it takes a person with knowledge and experience to properly structure a mortgage that's right for those individuals and the specific home they want to purchase. What does this mean? There are so many variables that go into a mortgage from the clients' income amount and type to credit score and employment history. Do they have a co-borrower? Is the property a condo? Should they go FHA or conventional? Is there a gift involved? The list goes on and we don't trust AI to get this right. Instead, we encourage those looking to purchase a home to speak with one of our Professional Mortgage Experts so they can get a complete picture and work with the client to structure a mortgage that is ideal for them.
Experience High Tech & High Touch: Greenway Mortgage doesn't live in the stone age but expecting to push a button and get a mortgage is simply not realistic. We leverage technology to make the loan process as smooth and efficient as possible. And our team is there to guide clients through the process and help them understand the intricacies.
Be A Lifelong Client: Our relationship doesn't end once your loan closes. We want to be your trusted professional for the long term. Moving up? We'll be there to help with a new mortgage. Rates dropped? We're keeping an eye on your file to let you know when it's time to refinance.
So, before you rocket off towards an online mortgage company, consider a local mortgage company in your area first.