Blog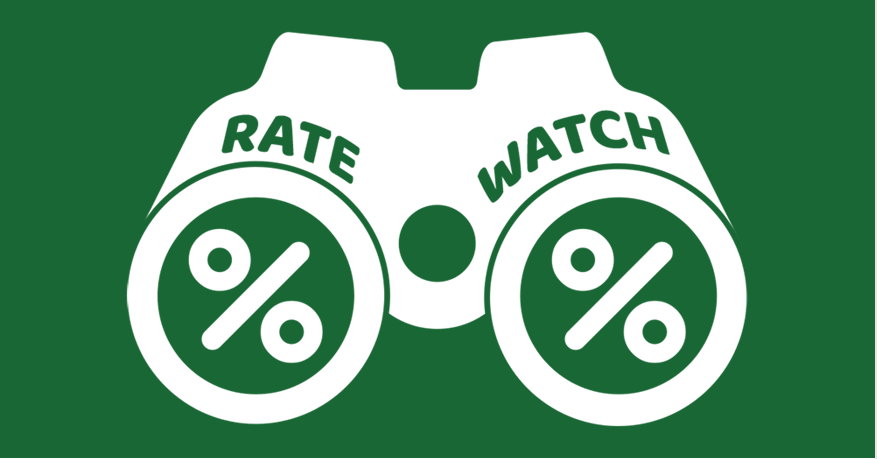 Let's look beyond the Fed rate increase. As expected, the Fed raised policy rates by 0.75% at their November meeting. That's not the most interesting thing.

Investors were hoping the Fed would signal it's ready to ease off the current pace of rate hikes. And that's what happened. The Fed's statement hinted the Committee may pull back to allow time for the economy to feel the impacts of changes, though it's still committed to using rate increases to tame inflation.

As usual, there's no need to assume mortgage rates will rise the same amount as the Fed's rate boost. Other market forces are also at play, and rates often move before the Fed acts, in anticipation of their changes.
What should you do if you want to purchase or access cash from equity?
If this is your time to make a home financing move, don't let rates stop you.

In some areas, bidding wars have stopped, sellers have adjusted their prices and buyers are back in control. The payment to make an acceptable offer on the home you want may not be much different than if you had to pay over asking prices before.

Let's find a way to work within the framework of the current environment. Options like hybrid ARMs, buydowns and HELOCS can help.
Background on the Fed:
The Federal Reserve Board (the Fed) controls the federal funds rate and discount rate, which are charges for overnight loans from bank to bank or from the Fed to member banks.

The rate was lowered to near zero in March 2020 in response to the pandemic. These historic measures are now being reversed.

This is the sixth increase this year.
Don't let interest rates hold you back from making a move or accessing cash. The team at Greenway Mortgage is happy to help you navigate this market. We're still closing loans every day! Reach out if you have any questions.