Blog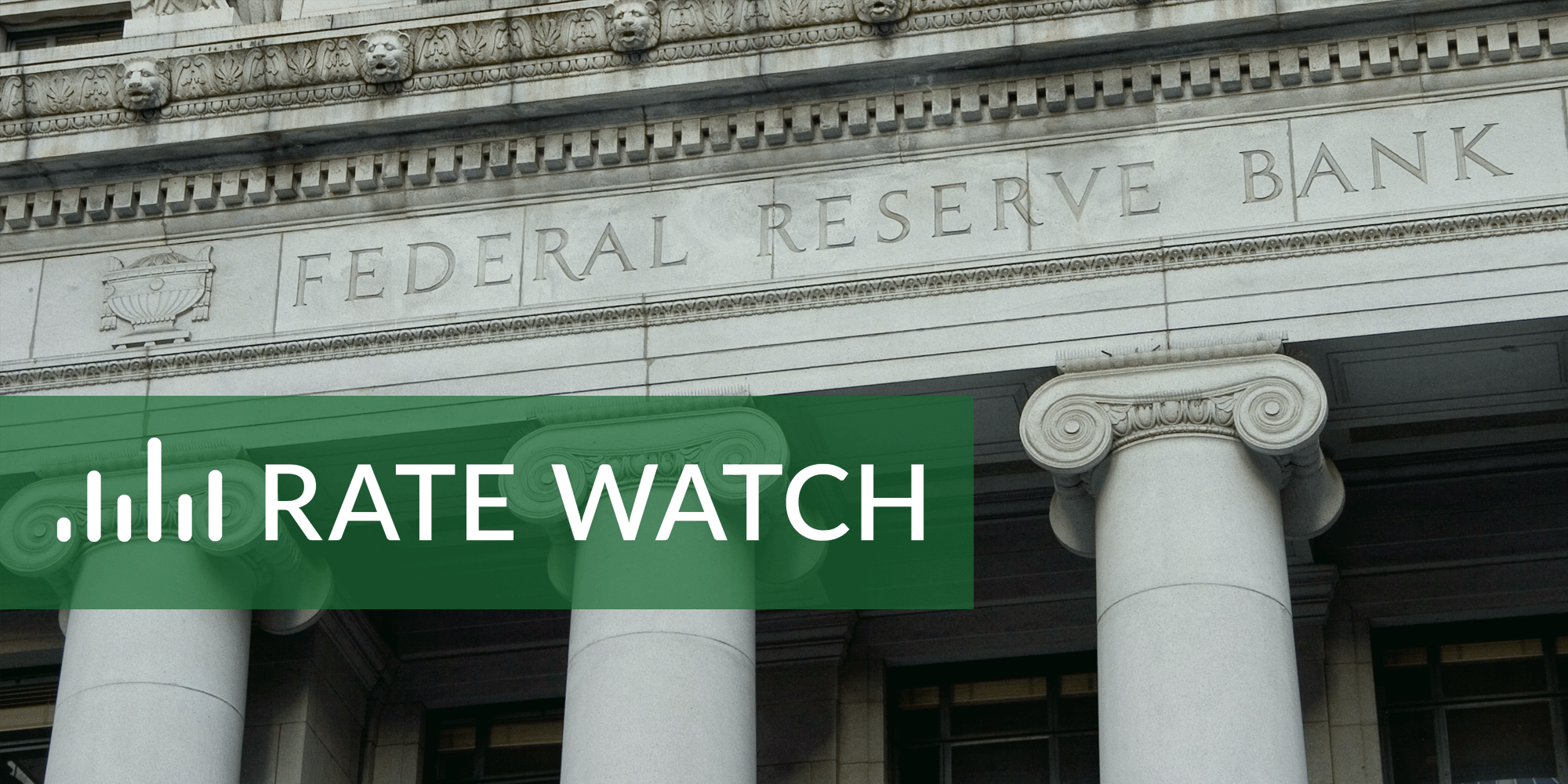 Inflation is currently down. Does this mean it's time to make a move?
The October Consumer Price Index (CPI) showed U.S. prices were unchanged from September to October. Mortgage interest rates immediately fell with the news.
What does lower inflation mean moving forward?
Many market analysts are projecting the Federal Reserve Board may be done raising rates. However, that doesn't mean rate cuts will come anytime soon.

The annual inflation rate was 3.2% in October, still above the Fed target of 2%.

It's likely markets will remain volatile as investors try to anticipate the Fed's next moves.
Seize The Moment of Lower Rates
Many of our clients are already taking the opportunity to 𝙡𝙤𝙘𝙠 𝙞𝙣 𝙖 𝙧𝙖𝙩𝙚 on a purchase or refi before any alternative news drives rates back up again.

Please reach out with your questions. We are happy to help you navigate the current market!