Blog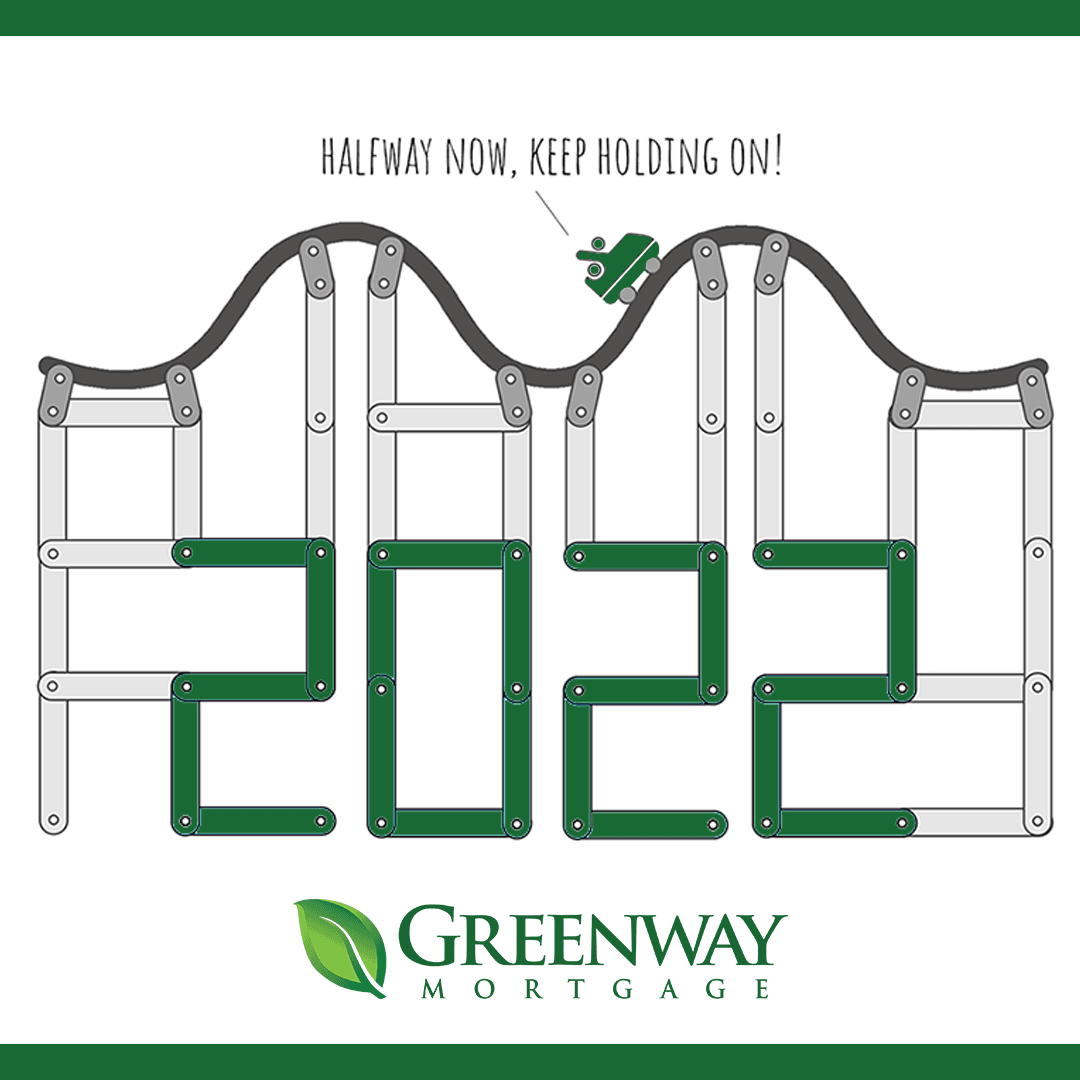 Believe it or not, this ride isn't as scary as it may seem!
The media is talking about escalating home prices, rising mortgage rates and past housing bubbles. Let me tell you what we're seeing from the trenches of home financing. I think you'll like it.

Price growth is slowing.
After a record run of frenetically rising home prices, gains are slowing down. Homeowners still have newfound equity in their homes, and moderated prices can help new buyers.

Mortgage rates remain in the "low" range.
After a couple of years with extraordinarily low mortgage rates, 2022 has seen some increases, yet rates are still well below long-term averages.

While the Federal Reserve Board may continue raising policy rates to cool inflation, mortgage rates have largely reflected the changes already. Even with the increases, home price gains and other advantages can make owning a home better deal than renting.
What does all of this mean for you?
A lot of existing homeowners are very comfortable right now. They've locked in a low interest rate and are enjoying fixed housing costs. Because of today's strict underwriting guidelines and due diligence, they're confident they have the income and resources to afford their homes.
For most, their homes have gained significant value. This protects them in case prices fall and provides equity to access for emergencies, home improvements or other expenditures. If you're in this position, I can help you with a home equity loan or line of credit.
For those still looking to buy, market forces are tilting toward more housing supply (which means less competition), price moderation, and rate stabilization. This combination invites buyers who previously shied away from the frantic market back in the game. If this sounds like you, I may be able to help extend your buying power with a hybrid adjustable rate mortgage that starts with a lower rate and payment.
In all types of markets, the team at Greenway Mortgage remains committed to helping you make the most of your home financing.
Any time we can assist you or someone you know, please reach out!