Blog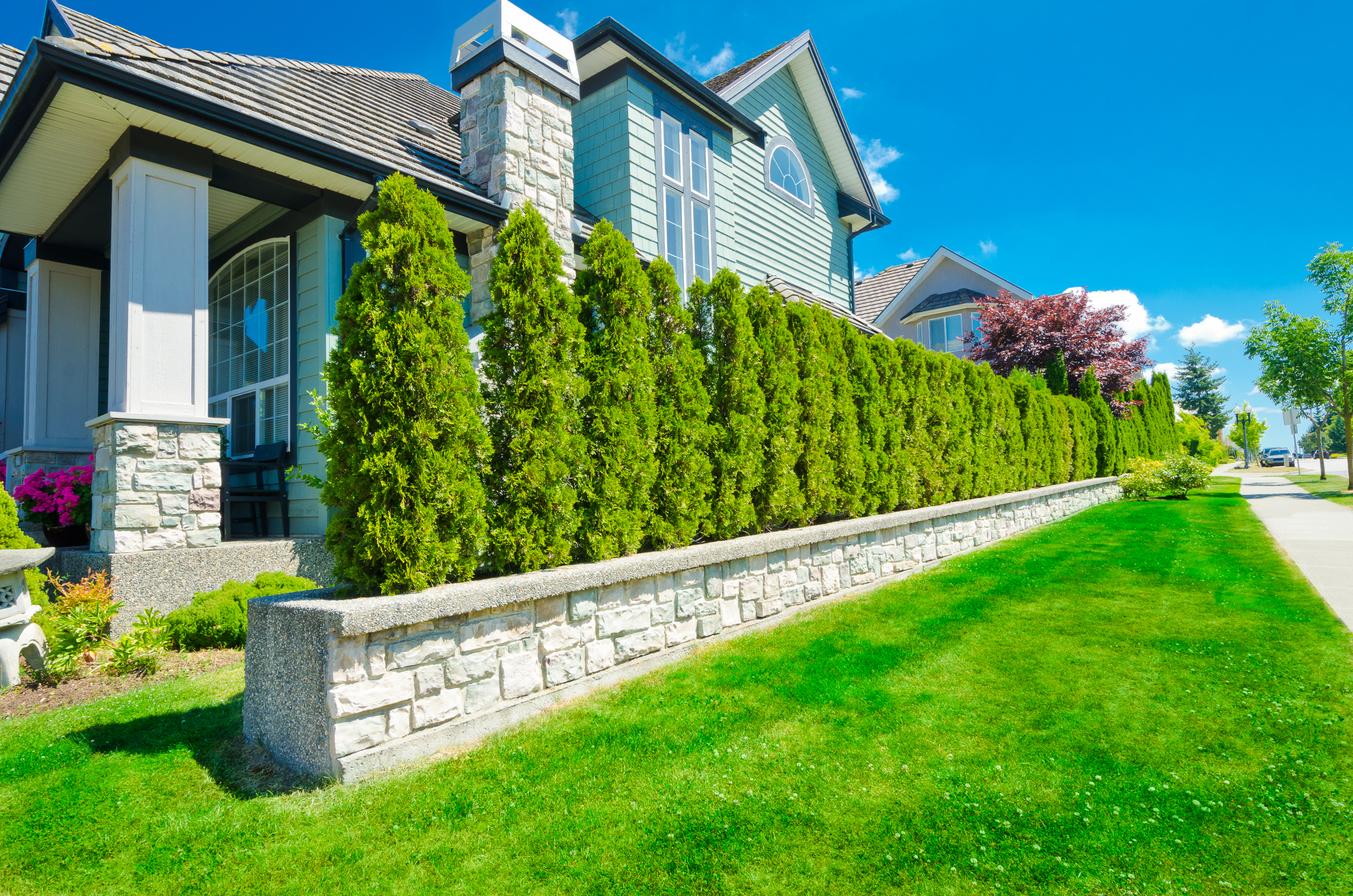 If you've been following the news lately, you've heard about rising inflation. Today, inflation is at a 40-year high. According to the National Association of Home Builders (NAHB):
"Consumer prices accelerated again in May as shelter, energy and food prices continued to surge at the fastest pace in decades. This marked the third straight month for inflation above an 8% rate and was the largest year-over-year gain since December 1981."
As prices go up for gas, groceries and more, your wallet is likely feeling the impact. If you're thinking about purchasing a home this year you may have hesitated a time or two. Is now the right now? That depends on your current situation. Homeownership is a great hedge against the impact of rising inflation. Here's how homeownership can help you combat rising costs.
Are you protected?
With all the talk of rising prices, there's one tool that has proven time and again to serve as a hedge—or protection—against inflation:
Owning a Home.
Real estate prices have been rising along with everything else. There are the usual factors of supply and demand, but inflation itself is impacting values too. Given rising labor and material expenses, it now costs more to build a home or replace one that's been damaged. That contributes to making existing properties more valuable too.
Here are some ways homeownership serves as a hedge against inflation.
As your home appreciates in value, you gain more in equity, yet your costs remain relatively stable.

For most homeowners, the increases in home values far outpace the increased costs of other goods. For example, you may be spending $4,000 for gas this year instead of the $2,000 it cost last year. Yet if you own a home that was worth $300,000 last year, it may be worth $360,000 this year as values are up more than 20% nationally.

Increases in value are not money in your wallet, though you may be able to access cash through a home equity loan or line of credit. Otherwise, you can realize the benefits when you sell or refinance your home.

Many owners reduce their housing costs through tax deductions. (Always consult with a tax advisor.)

Homeowners often avoid capital gain taxes, and even for real estate investors, taxes on gains are deferred until sale.
If you're not yet hedging your purchasing power with a home of your own, there may still be time to act before costs increase further.
Please reach out if we can assist you or someone you know.