Blog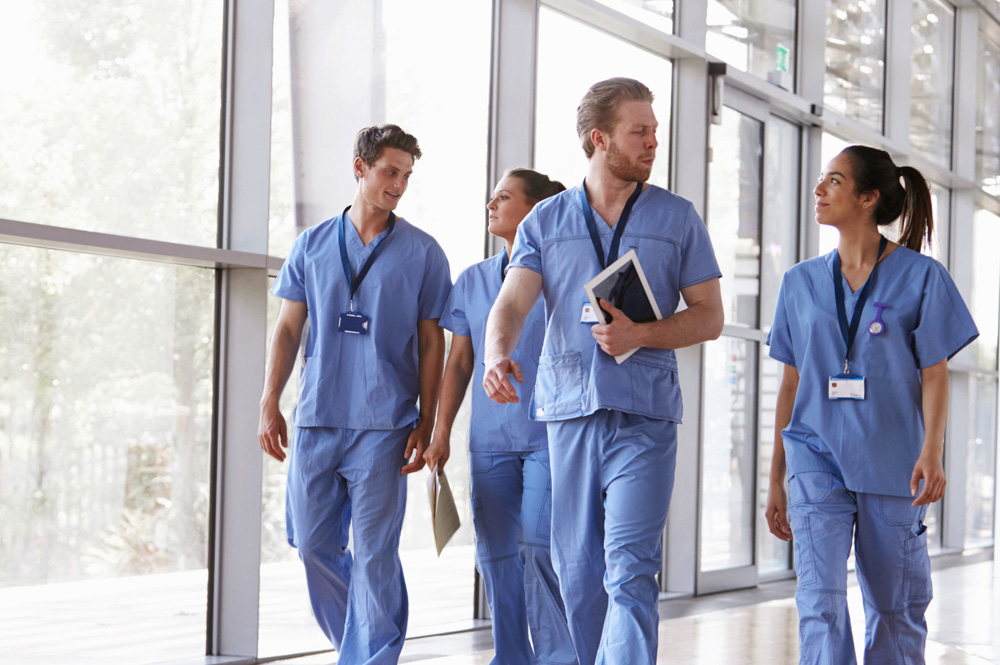 Introducing the Doctor Loan
One benefit of becoming a doctor is being able to take advantage of unique home financing opportunities. Greenway Mortgage's Doctor Loan is a great tool to help medical professionals who are looking to achieve the dream of homeownership.
What is the Doctor Loan?
Becoming a caregiver is not only commendable but it's often coupled with a significant student loan burden. If you're a resident, a recent medical school graduate, or at any stage of your career, looking to lose the lease and become a homeowner, the Doctor Loan was specially designed for professionals like you.
The Doctor Loan helps those eligible secure a mortgage with fewer restrictions than a conventional mortgage. This type of loan is much more accommodating to medical professionals and their unique circumstances. So, those years of extra schooling and training have paid off and your dream of homeownership is within reach.
What are the features and benefits of the Doctor Loan?
The Doctor Loan can help those eligible locks in lower interest rates, avoid a huge down payment and private mortgage insurance (PMI) which is standard for traditional loans. Depending on the final loan amount, eliminating the PMI can save doctors hundreds of dollars from monthly mortgage payments while pursuing medical careers.
Features & Benefits of the Doctor Loan Include:
Loan amounts up to $2,000,000

Low and no down payment options (Max LTV up to 100%)

Adjustable-Rate Mortgage (ARM) options available (3/5/7/10)

Interested party contributions allowed

Future employment contract eligibility

Available for Purchases and Rate & Term Refinances
Who's Eligible for the Doctor Loan?
Medical residents

Physician's Assistants

New and established doctors

Doctor of Medicine (MD)

Doctor of dental surgery (DDS)

Doctor of dental medicine or surgeon (DMD)

Doctor of optometry (OD)

Doctor of Ophthalmology (MD)

Doctor of osteopathic medicine (DO)

Doctor of podiatric medicine (DPM)
What are the specific Doctor Loan eligibility requirements?
Single-Family Properties and Condos

Primary Residences Only

680 Minimum Credit Score

Available in NJ (some counties excluded), FL, NY (some counties excluded), NC

Eligibility requirements, exclusions, and other terms and conditions apply.
Bottom Line:
If you're considering buying a home, especially as a new medical professional, speak with the experts at Greenway Mortgage to weigh all your options. Click here to get a free mortgage pre-approval or to speak with one of our Loan Officers today.