Blog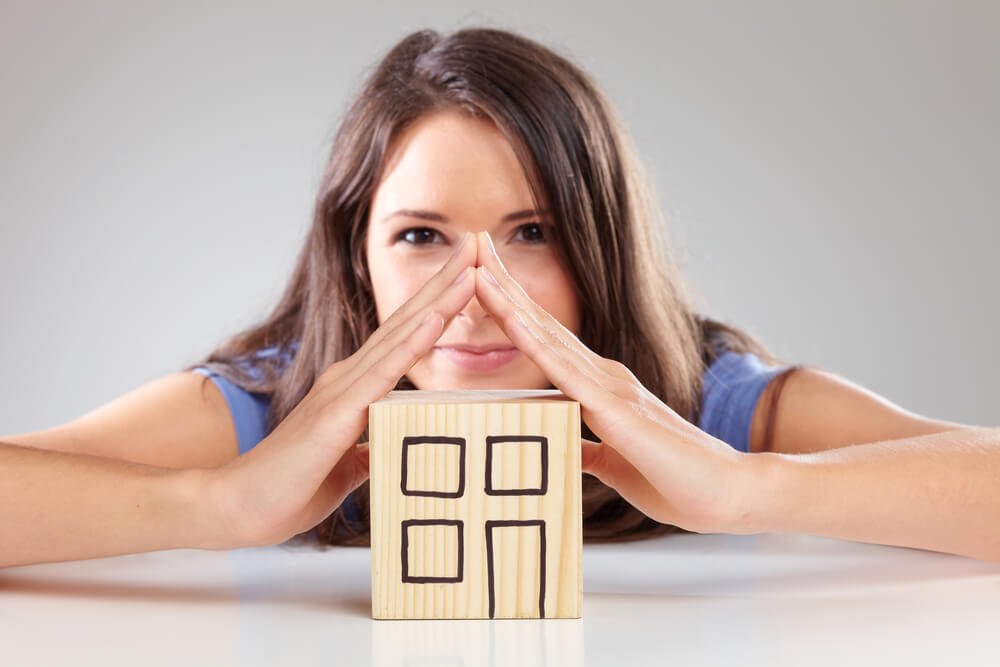 The thought of buying a home on your own as a single home buyer can be intimidating. If you're making this leap, it's going to take careful planning and the right team of experts.
Research from Freddie Mac shows 28% of all households (36.1 million) are sole-person, and that number is growing. Over the past 40 years, the number of sole-person households has nearly doubled, and that's a trend that's expected to continue as more and more Americans choose to live alone.
"Our calculation suggests that there will be an additional 5 million sole-person households in the United States by the next decade. This means 42% of the household growth will be contributed by sole-person households, . . ."
Do you fall into this category? Here are three tips to help you achieve your homeownership goals.
#1 Know Your Credit Score
When you buy a home on your own, you must qualify for your loan based entirely on your finances and credit history. Mortgage lenders will look at your credit profile only so it's a good idea to review your credit report in advance.
Answer this question here to help you better understand where you may currently stand.
Do you have established credit?
Yes: Great! Keep making those payments on time. Avoid applying for more credit as it will lower your credit score. Every point counts!
No: Start building your credit now. A credit card or secure loan is a great option. But the length of history is important followed by the amounts you owe.
Find out what your score is and see where it falls. If you're not sure if it's strong enough or where to focus your energy to improve it, meet with a professional for expert advice on your situation.
#2 Explore Down Payment Options
Your next option is to investigate down payment mortgage programs so you can get a feel for what you'll need to save to buy a home. Greenway Mortgage offers a variety of down payment programs and first-time homebuyer programs. We'll see which program best suits your personal needs.
Check Out Some Of Our Programs Here:
#3 Think About Your Future Home and Your Needs
What is it that you want in a home? Here are some questions to ask yourself:
What type of home do you picture yourself living in?
What are your wants and needs in a home?
How many bedrooms and bathrooms do you want?
Do you need extra space for a home gym, a home office, or for entertaining>?
Do you want to live in a detached home, a condo, or a townhouse?
While buying a home solo can feel like a big challenge, it doesn't have to be. If you lean on the professionals, they can help you navigate these waters and make sure you're able to take advantage of the great opportunities in today's housing market (like low mortgage rates) to buy your dream home.
Bottom Line
The share of sole-person households is growing. If you're looking to buy a home on your own, be confident that the dream is achievable. When you're ready to begin your search, work with the experts at Greenway Mortgage so you have advice each step of the way.
---
Helpful Home Buying Resources
Check out some of our home buying resources here: