Blog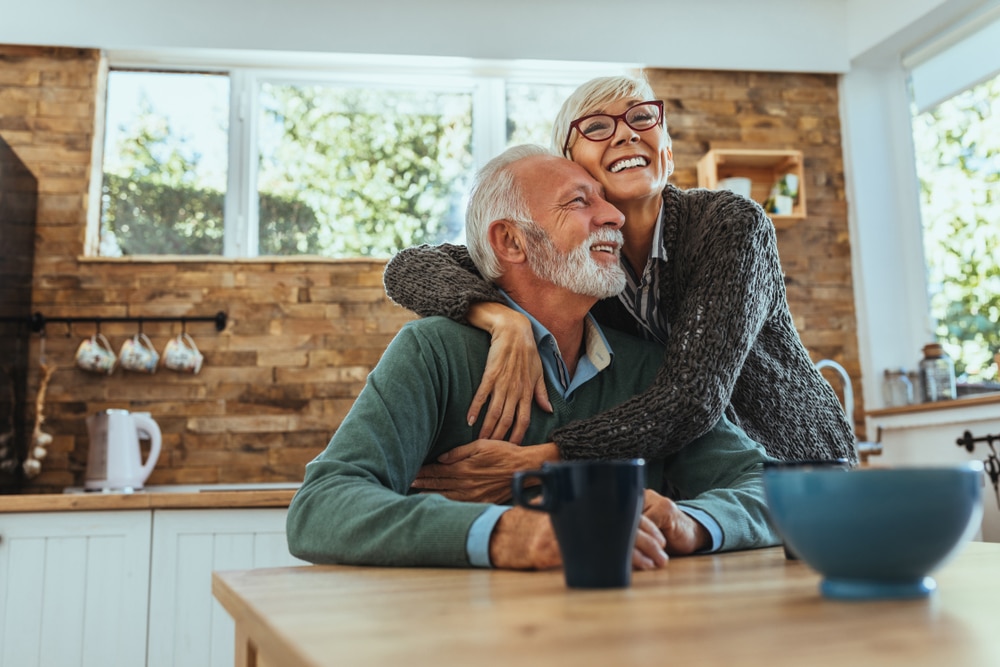 Reverse mortgages, available to qualifying homeowners ages 62+, generally come with no limits on the use of the funds.

Reverse mortgage funds are first used to pay any liens on the home, including a regular mortgage or home equity loan. In some cases, a portion of proceeds is withheld or set aside to pay taxes and insurance.
Remaining funds often:
Offset day-to-day living expenses.
Cover emergency expenditures, such as car or home repairs.
Pay for medical costs.
Provide for in-home care, allowing the owner to remain in their own home longer.
Sometimes, homeowners use a reverse mortgage just to pay off their existing loan. They do not access the remaining funds at all, but they remove the strain of a monthly mortgage payment* from their budget and increase their cash flow.
Some seniors use reverse mortgages to purchase a new home without ever incurring a monthly payment.*
Remember that a reverse mortgage is a loan that will be repaid after your death, after you permanently leave your home, or after the sale of your home. Neither you nor your heirs will be responsible for repaying more than the value of your home at sale.
How Do You Qualify for a Reverse Mortgage?
To be eligible for a reverse mortgage, you must be age 62 or older. You must either own your home outright, or the balance must be low enough that it can be paid off at closing. Borrowers are required to receive free or low-cost information from an HECM counselor prior to obtaining the loan. The goal of the counseling session is to make sure that potential borrowers fully understand and are comfortable with the process and the loan terms.
The ability to pay property taxes, insurance, etc. is determined prior to approval. Single-family homes, condos, townhouses, manufactured homes built after June 1976, and 2-4 unit properties are eligible for a reverse mortgage. A co-op does not qualify. The homeowner is still responsible for property taxes, homeowners insurance, upkeep and any relevant HOA fees.
Contact Us To See If You Qualify!
If you would like to explore the opportunities a reverse mortgage may present for you or your family, contact us!

*The homeowner is responsible for paying taxes and insurance and for properly maintaining the home. The home must be used as the homeowner's primary residence. Age-based assessment and other guidelines determine allowable equity ratios. Various payment and draw options available.