Blog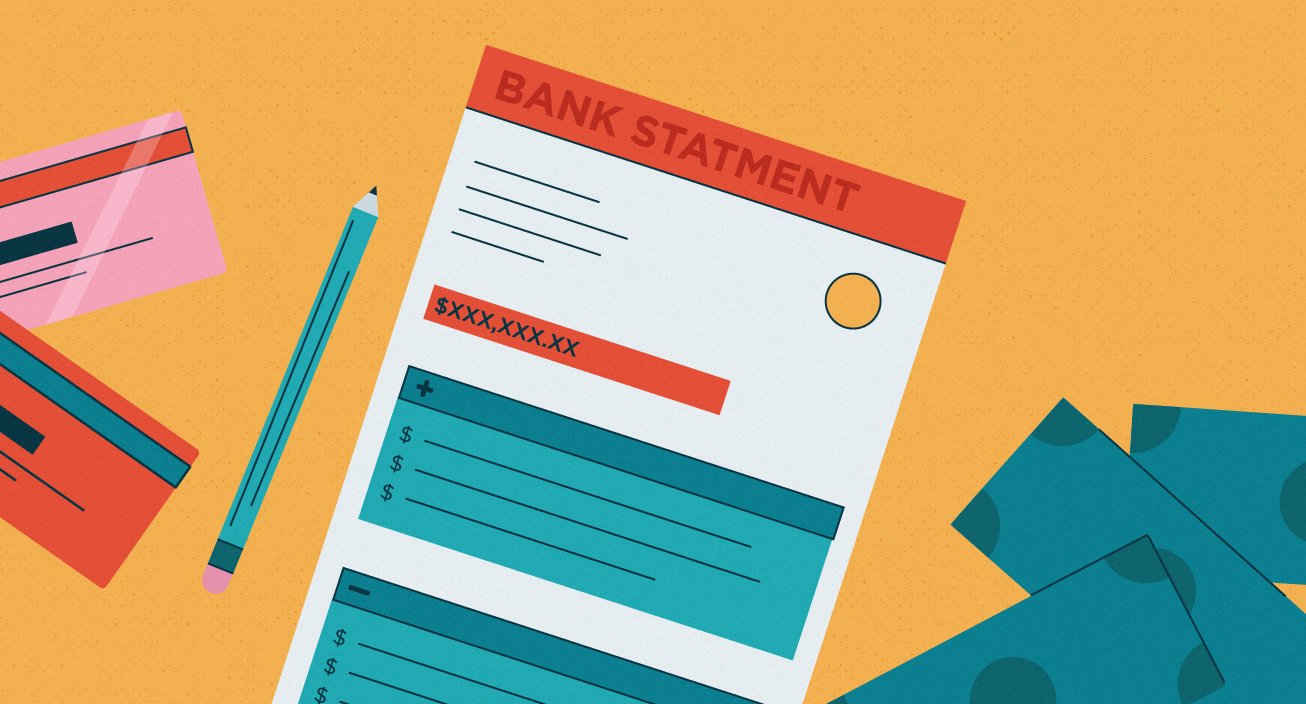 Greenway Mortgage is here to help every step of the way. We want to assure a smooth mortgage application and approval process so we put together a guide JUST FOR YOU.
Here's what you need to know about Bank Statements and Deposits
Always provide ALL numbered pages of a bank statement
For example, while "Page 1 of 8" may be just a cover sheet, and "Page 8 of 8" may just be a blank page – an underwriter may not know that. Please include ALL pages of your bank statement to avoid confusion and delays.
Any deposit that's not clearly identifiable as being from an employer can be subject to scrutiny
As a result, you may be asked to provide documentation to identify the source and purpose of these funds. Please have these ready!
Document your deposits
Get in the habit of making copies of all checks and deposit slips. Taking a picture on your phone is a great way to do this!
Be extra careful with cash
Don't mix cash and checks together, in deposits or transactions. If you have to use cash, make sure you can document the source of the funds.
A transfer is treated the same way as a deposit
Whether its from your account or a gift from friends and family, its treated the same way as a deposit, and needs to be well documented.
---
Are You Ready to Push the Button?
We're ready to help. From Pre-approval, to comparative property analysis, through closing and beyond. That's what we do every day, and we do it well. Reach out at your convenience, and let's work together to achieve your homeownership goals.