Blog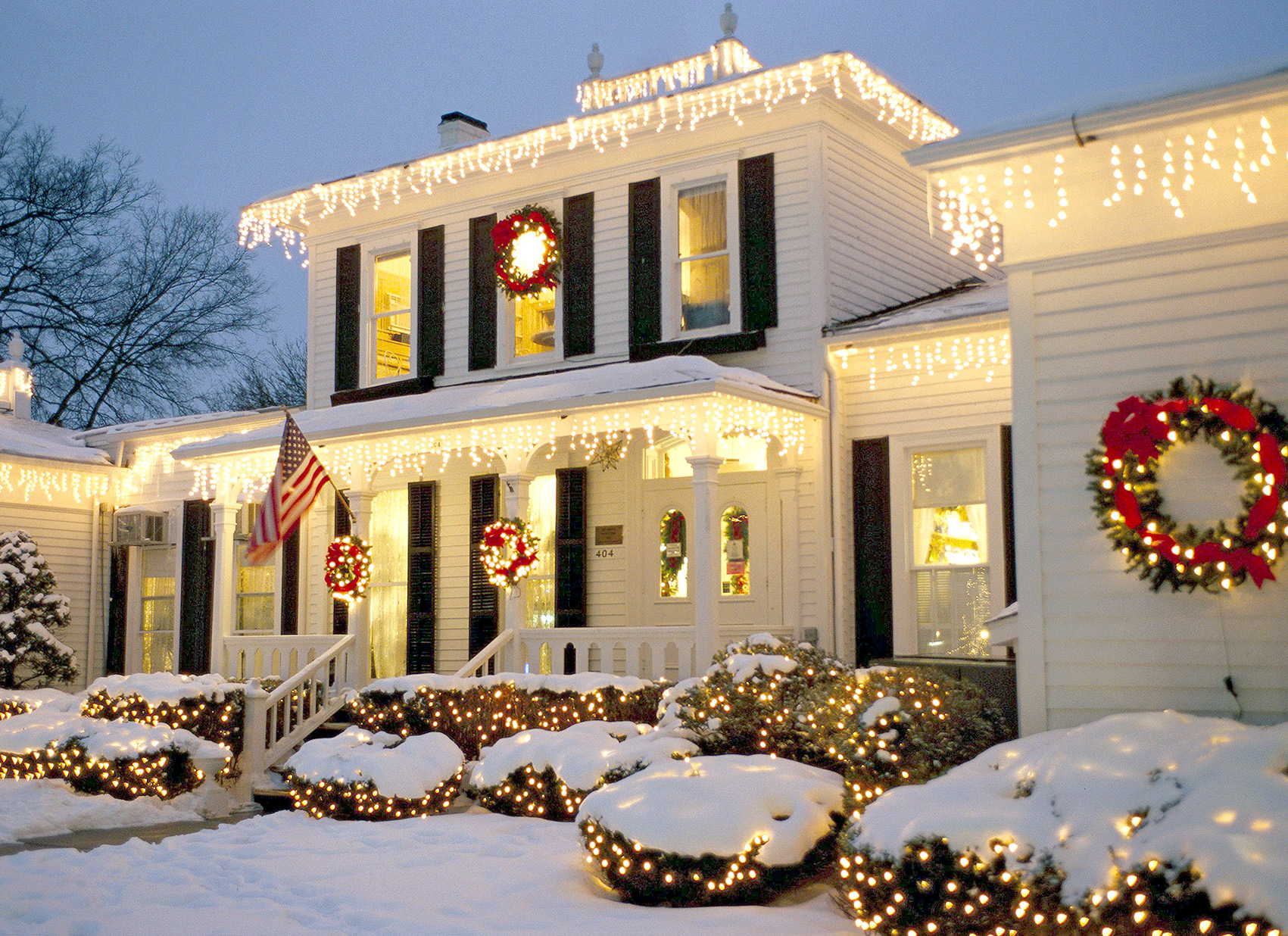 The holiday season is officially here. Why not tap into your home equity with a Cash-Out Refinance? A Cash-Out Refinance can be a good way to pay for those home improvements you've been longing to get done.
A recent report from data firm Black Knight found that the average U.S. homeowner has $153,000 in "tappable" home equity — an all-time high. How do you take equity out of your home? And when is it a good idea to do so? We'll cover all this and more in today's blog.
What Does It Mean to Have Equity In Your Home?
Basically, having equity means that you have cash value build up in your home. It is the difference between what you own on your mortgage and what your home is currently worth. Take for instance if you owe $150,000 on your mortgage and your home is worth $200,000, you have $50,000 in equity in your home.
Equity grows year by year as you pay down your mortgage and as your home increases in value.
However, don't think of equity as liquid cash. Instead, to put the money to work, you need to convert home equity into liquid cash. Que the cash-out refinance loan.
What is a cash-out refinance?
A Cash-Out Refi is designed for homeowners who have an existing mortgage and want to refinance to get cash in-hand at the time of closing. This is achieved using the equity in your home that we talked about before.
A cash-out refi will replace your existing mortgage with a new home loan for more than you owe on your home. The difference goes to you in cash, and you can spend it on things such as home improvements, to pay off debts or other financial needs.
Is it a good time to get a cash-out refinance?
Most homeowners nowadays will find that they have a significant amount of equity built up. If that's the case, why not put it to good use? Contact the loan experts at Greenway Mortgage to discuss your options so we can help you get the loan that meets your needs.
With a cash-out refi, you can tap into your hard-earned equity. Here are a few benefits a Cash-Out Refinance has to offer:
Consolidate high-interest debts into a single, low-interest loan

Invest in home improvements that will increase your home's value

Build the perfect work from home office

Buy your dream vacation home

Invest in your future – pay for education

Pay off your wedding

So much more!
Bottom Line:
With rates currently still low, now might be a uniquely good time to tap into your homes' equity. Reach out to the experts at Greenway Mortgage to discuss your options.