Blog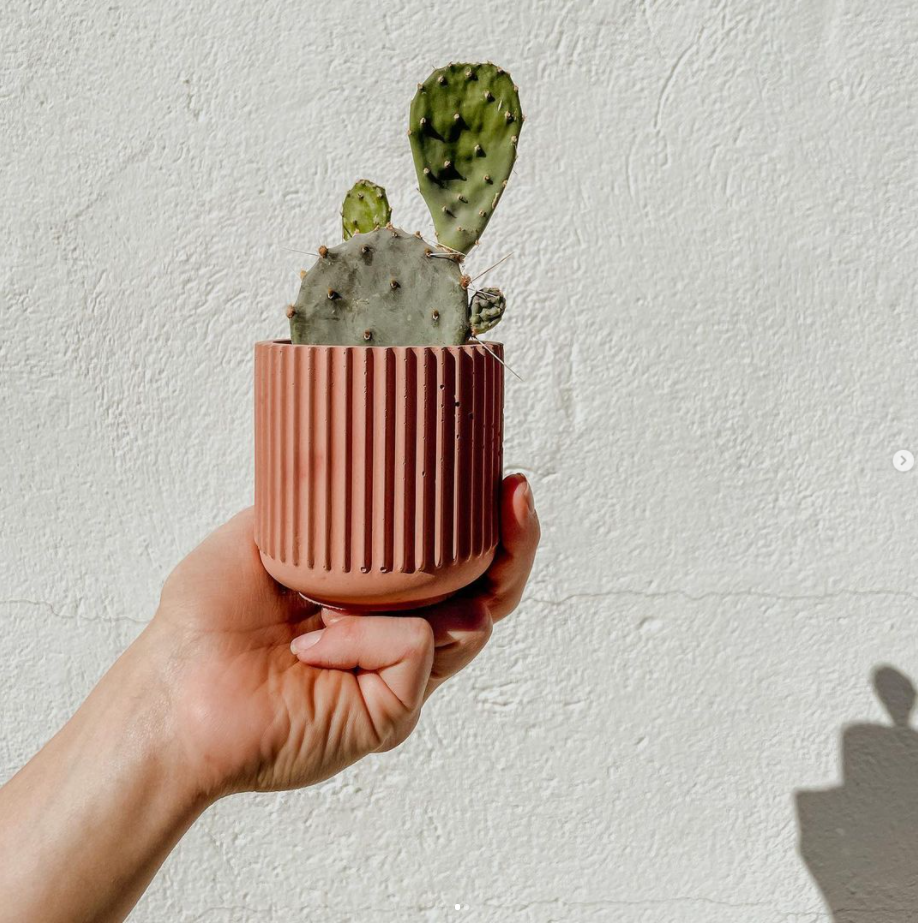 It's a joyous, festive time of the year, holiday lights, cozy fireplaces, gift-giving, family/friend gatherings, outdoor activities, and never-ending cups of hot chocolate!! The holidays bring out the best in us by sharing, caring, and spreading joy to everyone. Even doing something small like volunteering your time or donating a gift can make a difference, but also transform the world into a better, happier place. We could all agree that everyone can use some of that right now.
Greenway Gives Back This Holiday Season:
Here at Greenway Mortgage, our passion for home and community extends to our charitable giving. Throughout each year, we strive to make a difference in the communities we serve, by giving back to local organizations and supporting local charities. In fact, giving back has been a core value and key pillar of our mission.
The importance of giving back, especially during the holiday seasons is important to the Greenway Family. Spreading cheer and helping those in need is our mission.
After a year of chaos, anxiety and stress, many families could use a Christmas filled with joy. Some parents simply cannot afford to buy their children presents, while some children don't have a family at all. With small acts of kindness, you can improve someone's day.
Cue the Giving Pot…
The Giving Pot:
This year, the Greenway Family came together to donate to a small company who was also on a mission to help families in need this holiday season.
A female owned and operated business called the Ivy Mane had a great gift giving idea they named the Giving Pot. The idea behind it? 100% of the sales produced from the Giving Pot are used to purchase gifts for children in need this holiday season. Greenway Team Members personally purchased a Giving Pot on Tuesday, December 7th for this incredible cause and to help lift the spirits of those who need it most this year.
Together the Greenway Family collectively raised $700 for the Ivy Mane through purchases with the Giving Pot platform. In addition to the Greenway Team's support, some good friend of ours, contributed to the Giving Pot cause which brought our grand total to over $2K in wrapped presents for children in need this holiday season. Thanks to all who have supported! Your donations will help many children have a great holiday, this season!
How can you help?
We hope that you will consider purchasing a Giving pot among your gifts this year. You will be giving in more ways than one!
Let's make a difference together. Spread the word of giving. Wishing you Happy Holidays from your friends at Greenway Mortgage.