Blog
There are a few things that brighten up a dull, cold winter like a tax refund. While we're only human and most of us want to splurge a little with our refund, careful money management for the majority of your refund is a very smart financial move.
We've put together a list of the best ways to invest your tax return into your home this year.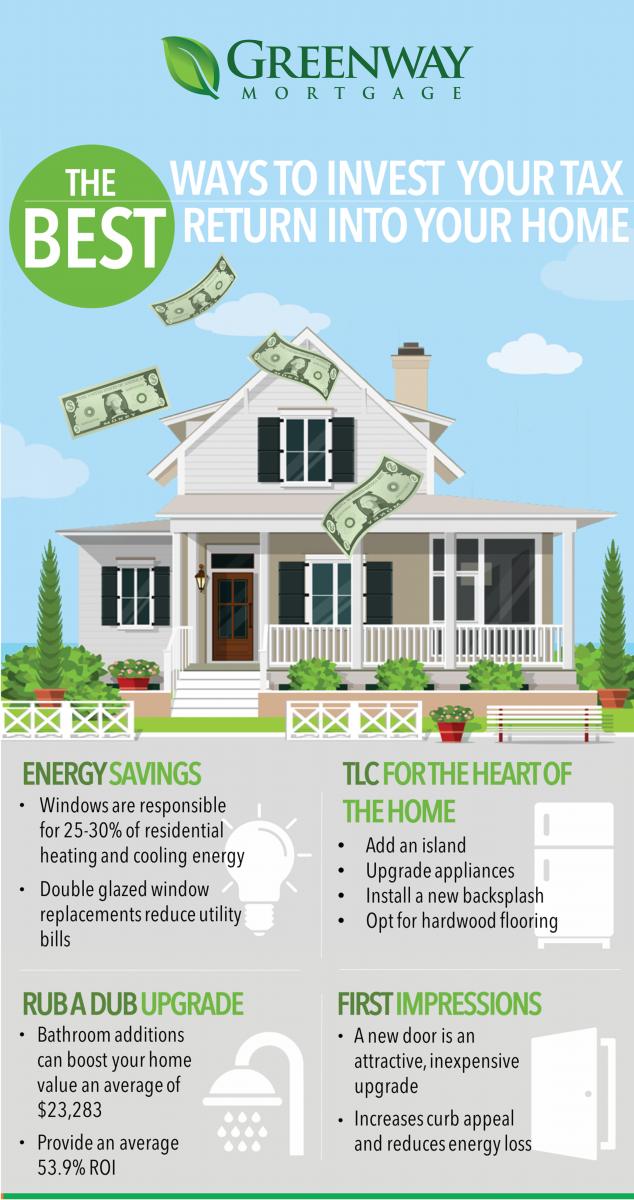 The Bottom Line
No matter how much you receive this year, it's up to you to put this cash to good use. You can use it to splurge on something you've always wanted, or you could invest it in a way that could add value to your home.