Blog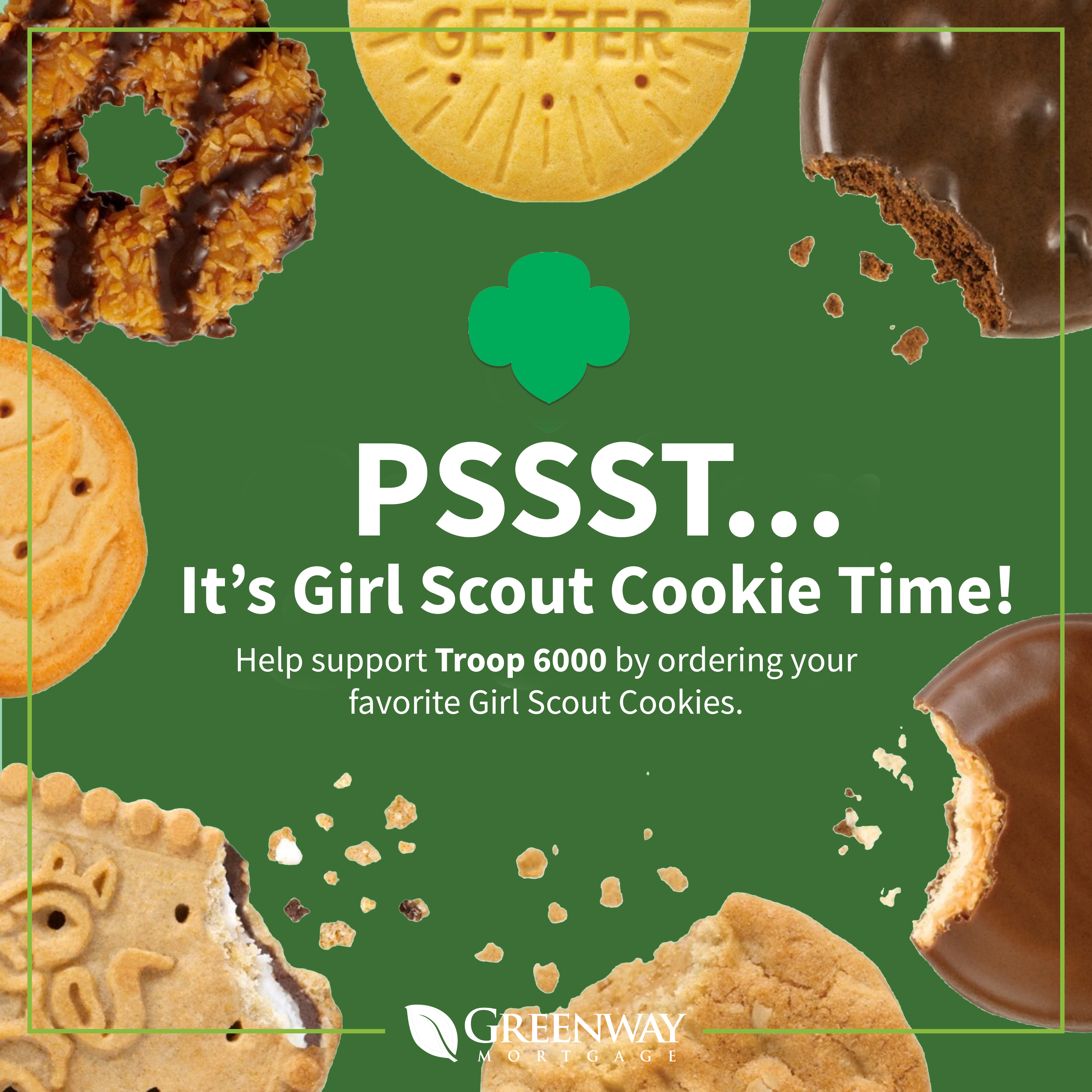 What time of year is it? IT'S GIRL SCOUT COOKIE SEASON!
Valentine's Day is right around the corner and we can't think of a better way to celebrate than with a few of our favorite Girl Scout Cookies and by #givingback to those in need.
If you're looking for a Girl Scout troop to buy cookies from this year, order directly from Troop 6000 and you'll help support girls living in the New York City shelter system.
Stock up on some of your favorites by ordering yours online here from Troop 6000.
About Troop 6000
Troop 6000, founded in 2017 by Giselle Burgess, a single mom of five who lost her home, may seem like any other Girl Scout troop, however there is ONE big difference that sets them apart. Troop 6000 is specially designed by Girl Scouts of Greater New York to serve the thousands of girls living in the New York City shelter system and provide a greater source of consistency for girls transitioning from the shelter system to more permanent stability. In fact, many of the girls in Troop 6000 (some as young as 5) are-or have been-homeless.
According to Today.com, an estimated 70,000 people live in the city's homeless shelters; the average stay is 18 months before families transition to permanent housing. During that transition, Troop 6000 helps girls enjoy close friendship and plenty of support.
The group meets weekly in more than 20 shelters across the five NYC boroughs.
Their mission: To instill girls with courage, confidence and character.
Their long-term goal: To expand their program across New York City so that Girl Scouts can meet in shelters across the city.
How Can You Help?
You can donate directly to the girls by visiting girlscoutsnyc.org/donate and selecting Troop 6000, or you can stock up on some irresistible Girl Scout Cookies by ordering yours online here from Troop 6000.
100% of the proceeds from each box of cookies sold by Troop 6000 supports their troop experience and is used to pay for things like badge activity supplies, uniforms, field trips, and trips to camp!
P.S. Not sure what to pair your favorite Girl Scout Cookies with? We've got you covered...Click here, you won't be disappointed!
Eat. Share. Care.