Blog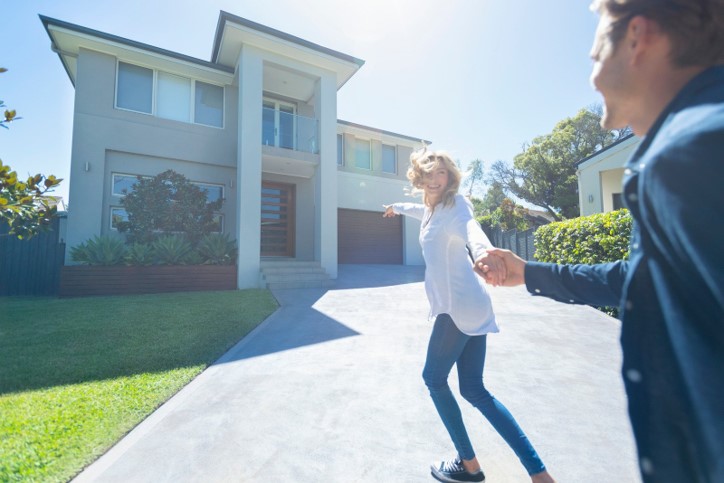 If you're a first-time home buyer looking to purchase a home, then you're familiar with the high ticked price tags these homes come with. They have certainly skyrocketed. It's common to feel discouraged and to feel as if homeownership is out of reach these days, but we've got good news. Luckily, there's a wealth of homeownership programs in New Jersey that help home buyers secure a mortgage, make a down payment, cover closing costs, and more.
The state of New Jersey now offers a conventional version of their down payment assistance program for first-time buyers. Now, qualified clients can receive $10,000 to be used towards the down payment and closing with affordable mortgage insurance premiums that follows conventional mortgage guidelines.
Here's Some Information About the New Jersey Conventional DPA Program:
30-year, Fixed-Rate Conventional Loan

Affordable Mortgage Insurance Premiums

$10,000 for Down Payment and Closing Costs
Do You Qualify for the New Jersey Conventional Down Payment Assistance Program?
It may seem that this program is solely for first-time homebuyers, but the restrictions are somewhat flexible. First-time home buyers are borrowers that have not had an ownership interest in their primary residence during the previous three years. In addition, borrowers need to fall under certain income limits and meet a minimum credit score requirement of 620.
DPA is a $10,000 forgivable loan with no interest and no monthly payments. Forgiven after 5 years as a primary residence (While grant funds are available).
Single-Family Properties and Condos, Owner Occupied, Primary Residence in NJ.
Income limits are determined by the county of the purchase property but must not exceed 80% of the Area Median Income. Please reference the Freddie Mac HFA Income Limits for additional details.
Eligibility requirements, exclusions, and other terms and conditions apply.
Bottom Line
Greenway Mortgage is proud to offer this program to first-time homebuyers in New Jersey. We are here to help make homeownership a reality for you. Reach out today to learn more or to see if you qualify for the NJ Conventional Down Payment Assistance Program.
---
Resources: