Blog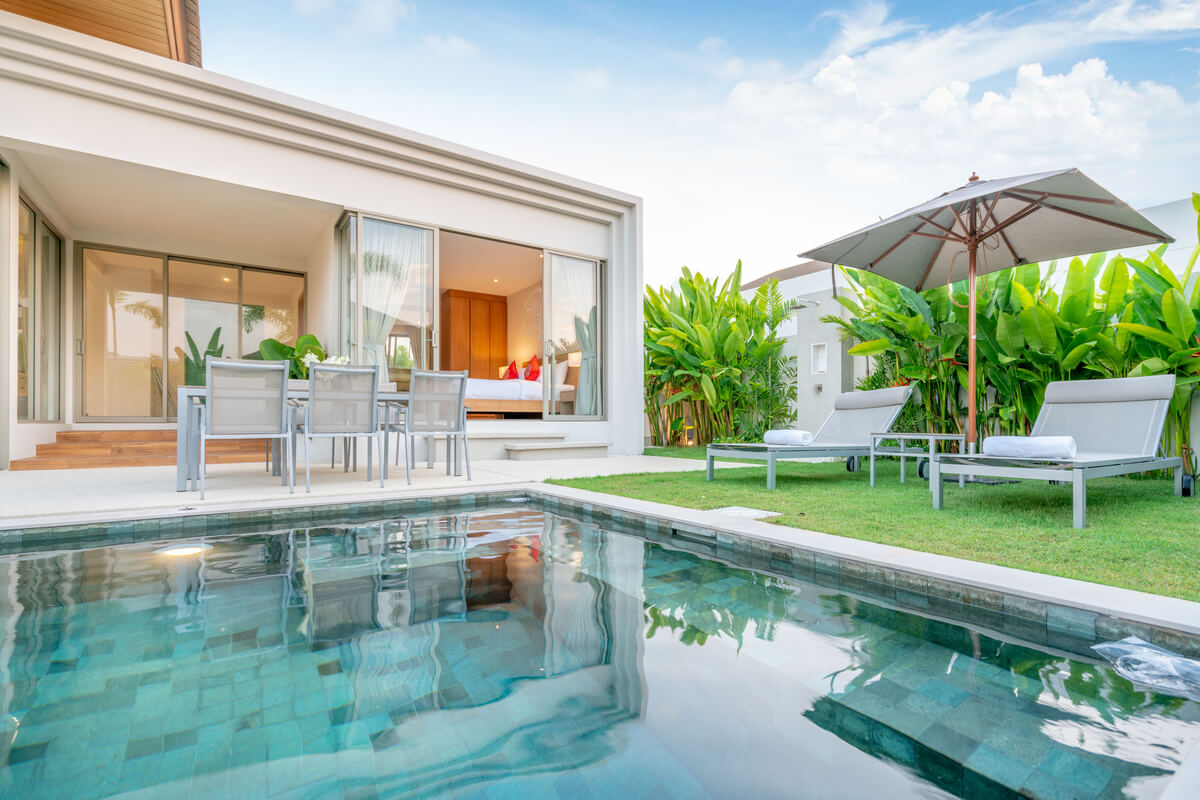 Our Jumbo Loans Are Sizzling Hot!
Jumbo loans are in high demand especially in today's competitive housing market. It might be because of their competitive interest rates and flexible loan requirements. But it's more than that.
Since the pandemic hit many people have spent more time than ever at home and have soon realized the need for more space. Naturally, bigger houses come with a higher price tag and often require a bigger loan.
Que Greenway's Jumbo Mortgage Program which may just be the solution you're looking for to get you closer to the home of your dreams. Whether you're buying your forever home or a vacation house, these jumbo loans can help.
And, for those looking to refinance, we didn't forget about you. Our Jumbo Loan Program allows you to refinance so you can take advantage of today's low rates or even take cash out of your home equity.
Read on for more information and details on our loan program.
Generous Loan Amounts
Rates on non-conforming loan programs have been far from competitive lately, until now. Greenway has created the Jumbo Mortgage Program to help our well-qualified clients secure a great rate on loans up to $5 million.
If you can demonstrate the ability to repay and are looking for higher loan amounts with more flexible guidelines, Greenway's Jumbo Mortgage can provide the perfect lending solution.
Features and Benefits
Loan Amounts Up To $5 million
Purchase, Rate and Term Refi, and Cash-out Refi Programs
Available for Primary Residence, Second Homes, and Multi-families
Fixed and Adjustable Rates
Available in NY, NJ, PA & CT
The Fine Print
Minimum FICO 680
Up to 90 LTV based on FICO and Loan amount
*Cash-Out Refi subject to max loan amount. Eligibility requirements, exclusions and other terms and conditions apply.
The Bottom Line
The Jumbo Mortgage will give you more buying power while taking advantage of competitive interest rates. Get in touch to discuss your options and how this program can provide you more choices to help you achieve your financial goals.