Blog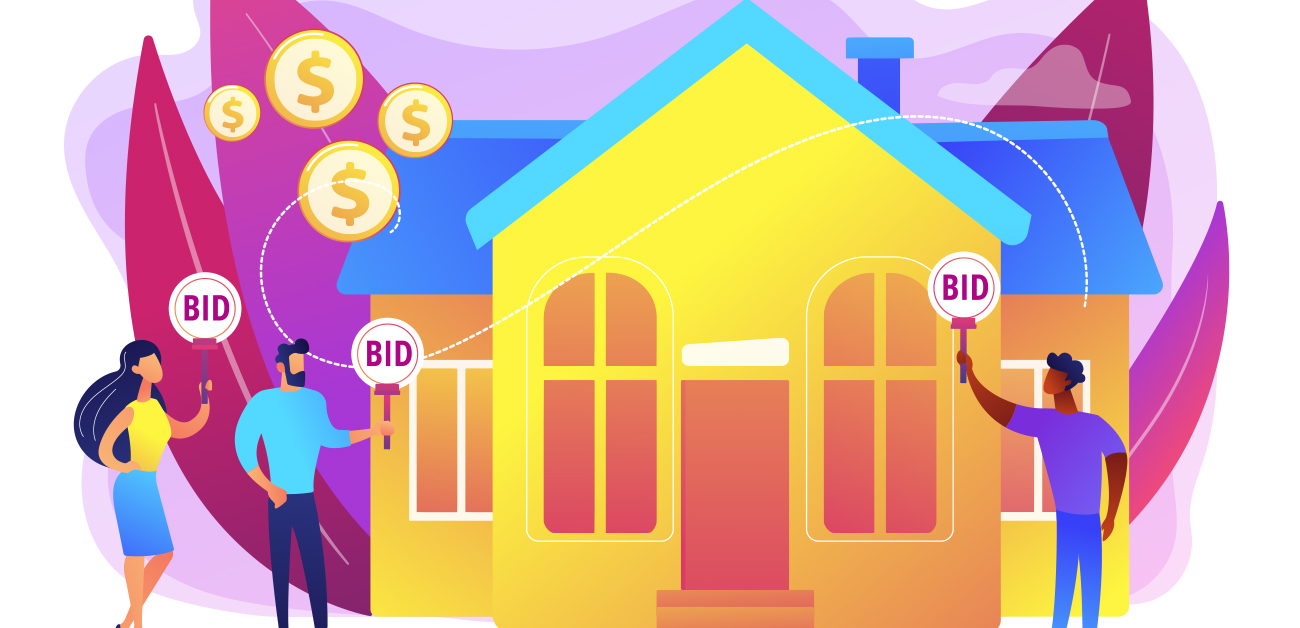 With so few houses for sale today, you may be wondering what you can do to beat out the competition? Being prepared when you're ready to buy a home is very important.
Here are some things to keep in mind:
Meet with your Greenway Mortgage Loan Officer early. Getting an upfront loan approval will help you beat out the competition, negotiate with power and let you know how much you can afford.
Know your must-haves and nice-to-haves. For instance: what home features are you looking for, what kind of neighborhood do you prefer and when do you plan to move? Stay organized during your home search by downloading our Home Comparison Chart. It will help you to evaluate the features of up to three homes in a side-by-side comparison, making it easier for you to decide on your dream home.
Be prepared for a bidding war. The average number of offers a house receives today is 3.7. That's why it is so important to understand the process and be clear on what you can spend. Click here to learn how you can prepare yourself for a bidding war. And find out how you can write an award-winning real estate offer letter here, too!
Don't let your emotions get the best of you. Trust your real estate agent to be a voice of reason!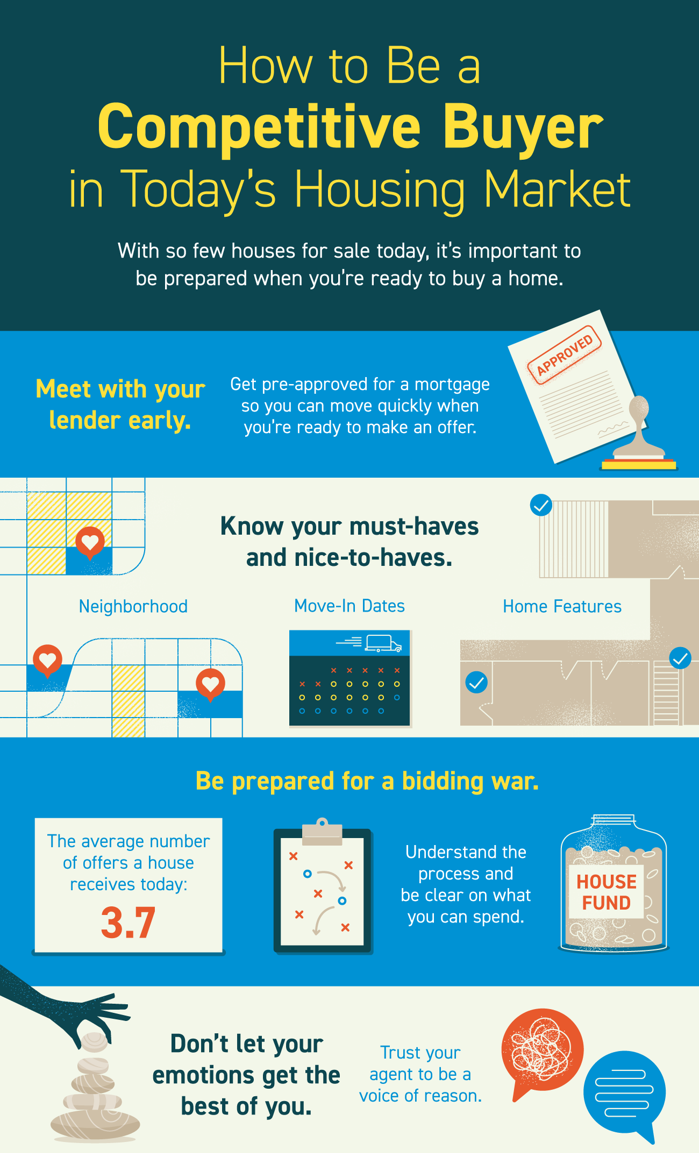 In today's competitive market, it's extremely important to get expert guidance to help you navigate through today's lightning-fast housing market.
Make sure to connect with your Greenway Loan Officer to get pre-approved first! We're here when you're ready to take the next step.