Blog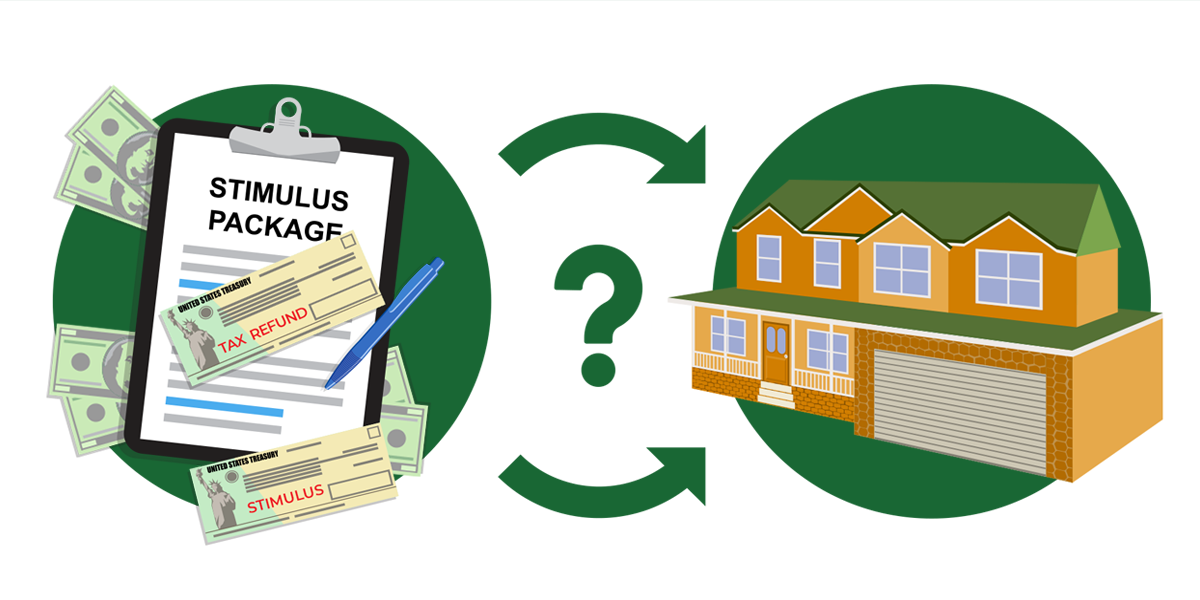 With stimulus and tax refunds hitting bank accounts, now's a great time to talk about a new home.
Here are ways the extra cash from your stimulus check or tax refund can help with a home purchase:
Enhance or establish a down payment fund.
Secure a lower interest rate (which can help you qualify for a higher priced home).
Pay down or eliminate consumer debt (which also can help you qualify for more).
Satisfy cash reserve requirements for your purchase.
With some loan programs offering low or even no down payments, you may be able to get into a home sooner than you thought!

Before you take any action toward a new home purchase, please reach out to the experts at Greenway Mortgage.
Sometimes paying off that debt helps, and sometimes it's better to have the cash on hand. Let's look at your particular scenario to see the options available to you.