Blog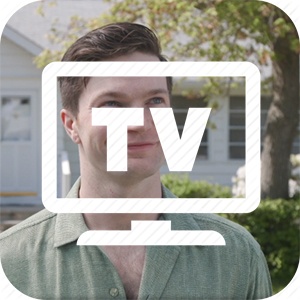 Have you seen our First-Time Home Buyer Video? If not, you can check it out here.
Here at Greenway, we believe the mortgage process should be exciting and fun, not intimidating or confusing. With Greenway by your side to answer your questions and guide you through every step of the process, you'll feel more confident about your decision and super-stoked about your future!
Home Loan Financing
Greenway offers financing for all your mortgage needs, from special First-Time Buyer Programs through Jumbo loans, renovation loans and more!
We also know that you probably prefer to do online research about a major purchase before you decide to speak to someone personally. We're okay with that, which is why we've created mortgage resources for the first-time home buyer where you can learn everything you need to know about homeownership.
Loan Approval is Key!
It's important to remember one thing, getting a loan approval is key! Why? It will help you beat out the competition, negotiate with power and let you know how much you can afford.
Did you know Greenway Gives Back?
We believe in giving back! We donate 5% of our annual profits to local and regional non-profit groups and causes. Our employees are also active in the communities we lend in. Visit our website here to learn more and join our causes!
Have you visited Greenway Mortgage Yet?
Our website is filled with Fist-time Home Buyer resources including:
We know that buying your first home can be overwhelming. If you have questions about anything you've read, or if you're ready to begin the mortgage process, we're here to help! Start the conversation with a licensed Greenway loan officer today!
We're Social! You Can Find Us On: