Blog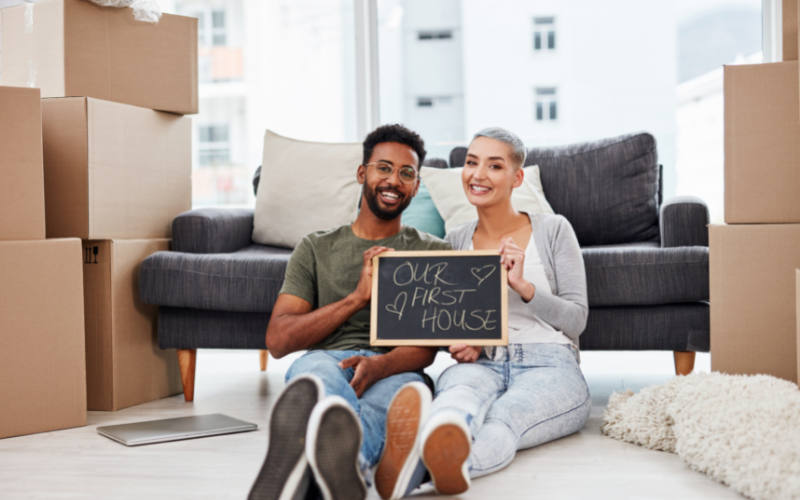 Greenway Mortgage is happy to announce that our enhanced FHA Down Payment Assistance program is here and better than ever! We are on a mission once again to make the dream of homeownership possible.
While many people manage to purchase a home by saving for a down payment over a period of years, increasing home prices and stagnant or low wages can make this quite difficult. The truth is, you don't need a large down payment to qualify for homeownership.
For those that qualify, Greenway's FHA Down Payment Assistance (DPA) program allows renters to become homeowners without tapping into their savings account. This program provides the down payment to assist you with a home purchase along with reduced closing costs. Plus, there are no first-time homebuyer requirements.
This means new homeowners can start building equity for their future now, rather than waiting years to save a down payment while home prices may become even more unaffordable.
In order to qualify for this program, borrowers must meet program criteria. Like any loan option, this program does have a credit requirement. However, the good news is, your credit score can be as low as 620.
The following information highlights the details of the program.You can also click here to learn more.
PROGRAM DETAILS
Up to 5% of purchase price towards down payment and closing costs
100% Financing; 0% Down Payment
No first-time buyer restrictions
THE FINE PRINT
Approved counseling required
Income limit: 115% of median income for the county
Minimum credit score 620
5% second lien forgivable after 120 consecutive, on-time payments
Available in NJ, PA, CT, MD, DE, NC & FL (1-2 units only)
Eligibility requirements, exclusions, and other terms and conditions apply.
Down payment assistance programs have allowed many buyers just like you to move into their dream home, oftentimes for less than it was costing them to rent. Make this the year you become a homeowner by checking out our FHA Down Payment Assistance program.
If you're ready to take the next step, reach out today or visit us online to get your free pre-approval.