Blog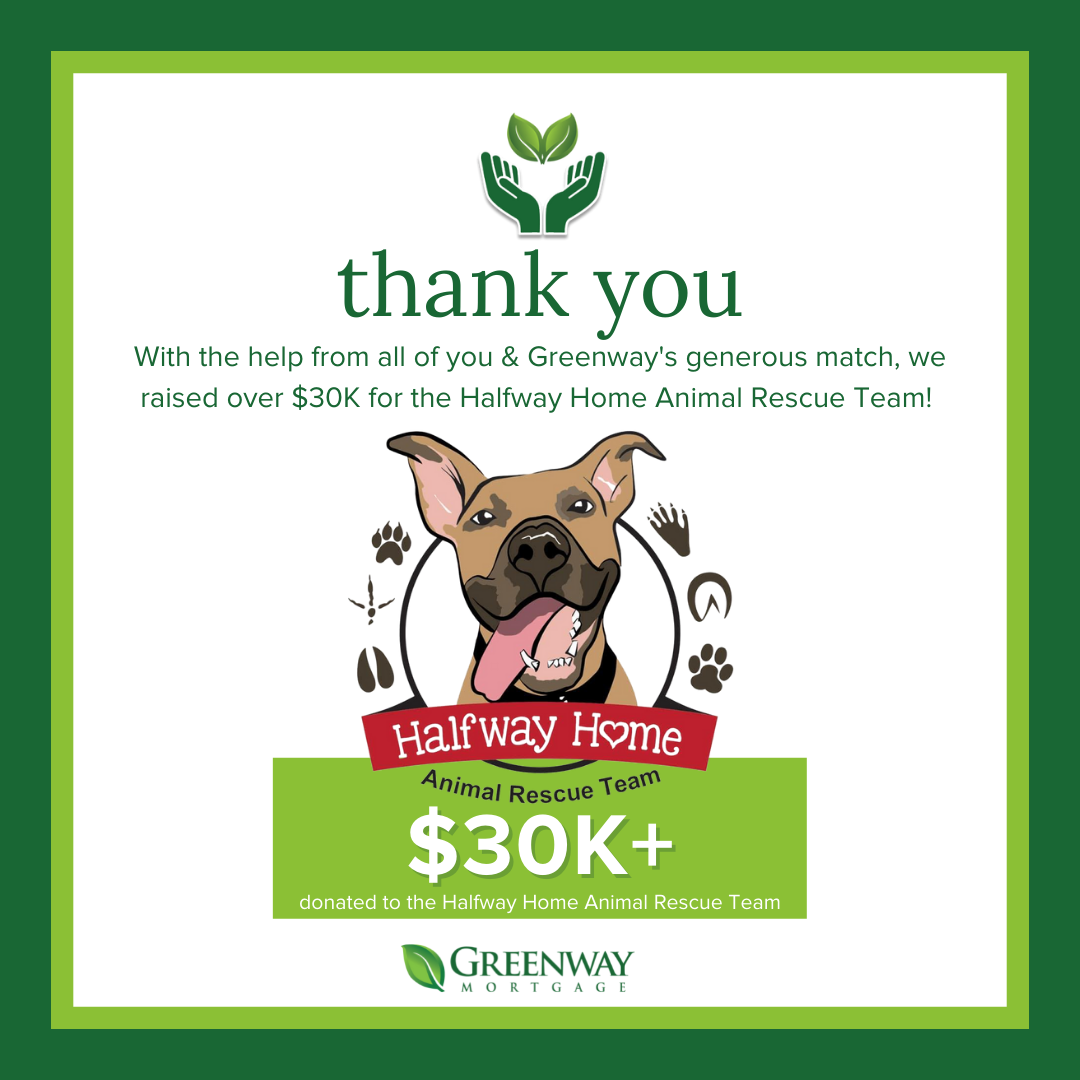 Greenway Mortgage has done it again, but better! We're ending 2021 on a high note as we have raised over $30K in donations for the Halfway Home Animal Rescue Team.
With the help from all of you and Greenway's generous match, we raised over $30K for the Halfway Home Animal Rescue Team in just three days.
A BIG Thank You to All from Greenway Mortgage
Greenway Mortgage wants to thank everyone who donated and those that shared our fundraiser with friends and family!
A huge shout out and thank you to Caroline Manzo from the Real Housewives of New Jersey for supporting this cause and for helping us spread the word about our Giving Back Fundraiser on your social media platforms. You are a powerhouse of positivity, and we love it.
Everyone's donations help in unspeakable ways and is greatly appreciated by Greenway Mortgage and the Halfway Home Animal Rescue Team. We hope that you will take great pride in the important difference that your gift makes for all the animals in need. We truly couldn't have done this without you!
A message from The Halfway Home Animal Rescue Team:
"Thank you from the bottom of our "Hharts" We are once again blown away by the generosity, the love, and the support of our team, our community, our friends, families, and your friends and families.

This shows us that you are watching what we're accomplishing together for the animals, and that you're fighting for them right alongside of us. It shows us that you care, but even more than that, it shows our animal friends that we ALL care.

We promise to never stop rescuing, and to continue to step up instead of giving up, even when the going gets hard.

To James and everyone at Greenway…your generosity, your compassion, and your friendship means the world to us. We can't wait to show you what we've done…and what we have planned. Thank you, Thank You, Thank You everyone. We are truly blessed."
About Halfway Home Animal Rescue Team (HHART):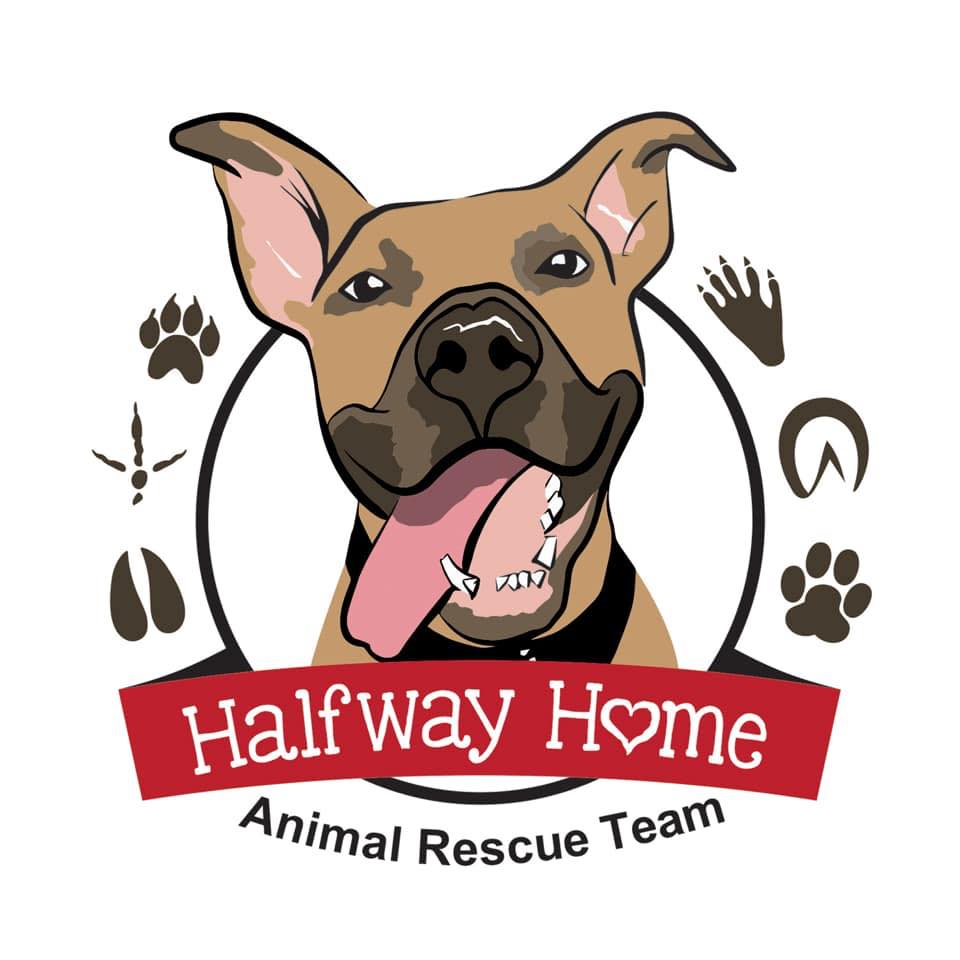 "Halfway Home Animal Rescue Team (HHART) is a group of passionate animal advocates with many years of experience in rescue, animal care and welfare. Our years of working with shelter animals, and the challenges that they face daily, have inspired us to explore ways to do more for the individual and best interests of those animals most in need.
As we begin our journey, we will place our rescued dogs and cats into loving foster homes. We will focus on helping responsible families keep their pets, preventing animal hunger and suffering, and providing support wherever possible.
We are here to help. We look forward to assisting with any animal rescue, and to collaborating with other like-minded organizations to save as many animal friends as we can. Rescue is not a business...animals are individuals...not numbers. They are all special in their own way, and each deserves the chance to show us who they truly are. It is up to us to provide them with that chance."
---
Giving Back & Getting Involved – How Can You Help?
Giving back is very near and dear to our hearts here at Greenway Mortgage. If you would like to give back, consider making a donation to help all the animals in need. Your gift helps them provide lifesaving and life-changing medical care, then rehabilitate, and find the forever home these animals deserve. Please give what you can. No gift is too small!
---
Resources:
You can learn more about Halfway Home Animal Rescue Team here.
Make a Direct Donation today by clicking here.