Blog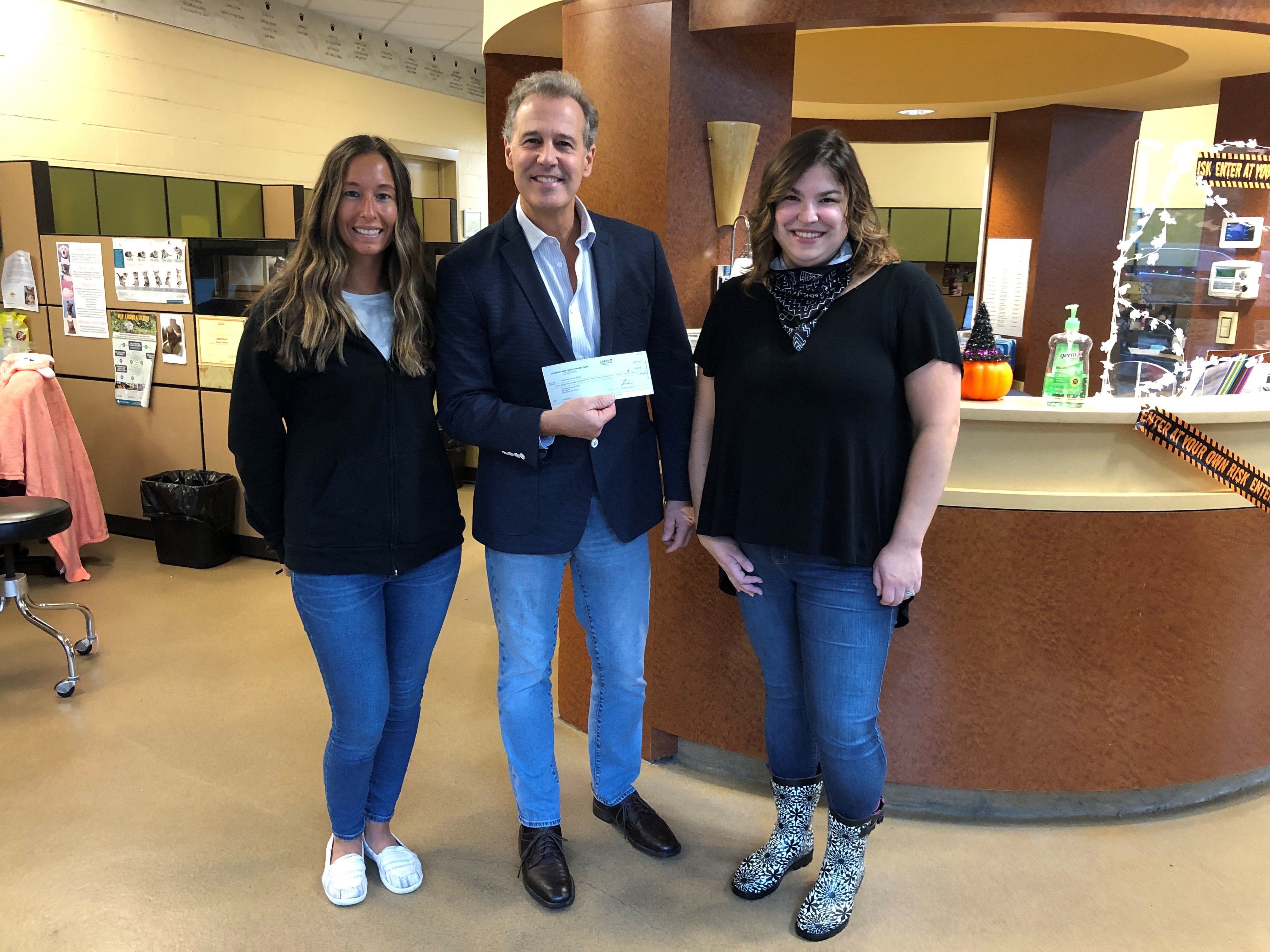 Happy National Cat Day from EVERYONE at Greenway Mortgage. In honor of #NationalCatDay, our team members shared some photos of their furry friends.
Check out the video here.
It's the cat content you didn't know you needed!
---
THE STORY
Many of you may remember the 20 intact-male cats who were left outside of our door of the Monmouth County SPCA a month ago and the 30 other cats who were found and rescued. These poor cats, scared and confused, were living in unimaginable conditions.
Thankfully, the MCSPA's hard-working Humane Law Enforcement Officers worked day and night on this case to recuse each and every cat. A huge shout-out to them for all their hard work and dedication. They handled the rescue without skipping a beat and thanks to them, all 50 cats are comfortable and have every chance of a happy, healthy life. You can follow up on the full story here. After hearing this news, Greenway Mortgage was eager to step in and help.
OUR MISSION - Putting our "paws" together to make a difference for the pets that make a house a home!
As animal lovers, Greenway Mortgage wanted to match donations on a given day of up to $3,500 for the local
Monmouth County SPCA
to help these innocent cats.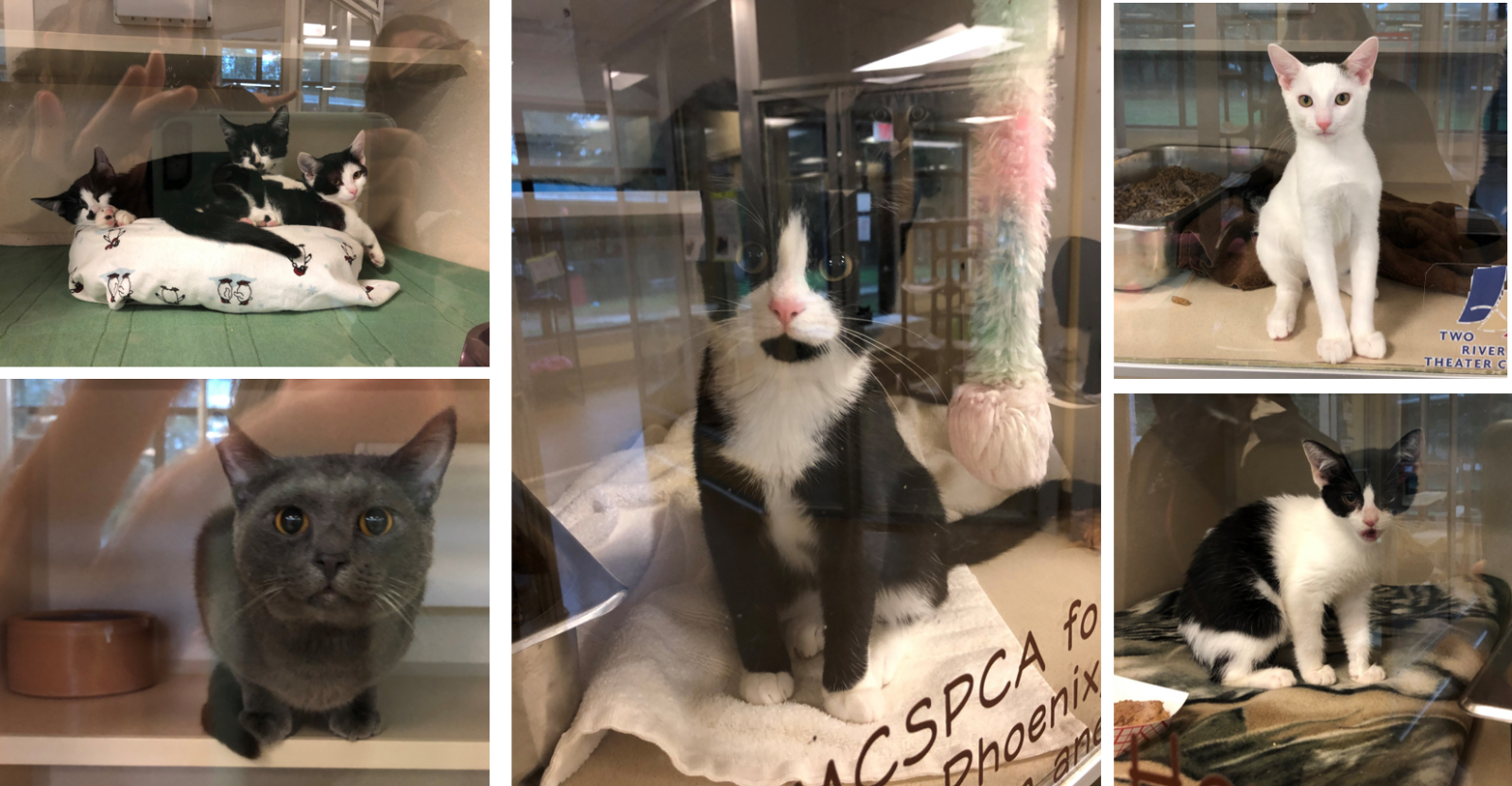 Greenway made a special visit on October 29th (National Cat Day) to the Monmouth County SPCA
located in Eatontown, NJ to present a donation of $3,500. We even toured the MCPCA to check out all the adorable cats and kittens up for adoption and fell in love!
GIVING BACK – how you can help, too!
Giving back is very near and dear to our hearts here at Greenway Mortgage. If you would like to give back, consider making a
donation
to help the cats who were rescued get into a loving home.
The MCSPCA is currently launching an Adopt One, Get One NO FEE promotion for all the cats from the hoarding situation, as well as their growing teenage population of kittens. To learn more about how to adopt, click here. They have MANY cats (and dogs) who need loving homes.
---
RESOURCES:
Learn More About the Monmouth County SPCA here.
Make a difference! Donate today. Your donation will care for thousands of homeless, abandoned and abused pets that come to the MCSPCA every year. A little goes a long way! Click here to make a donation.