Blog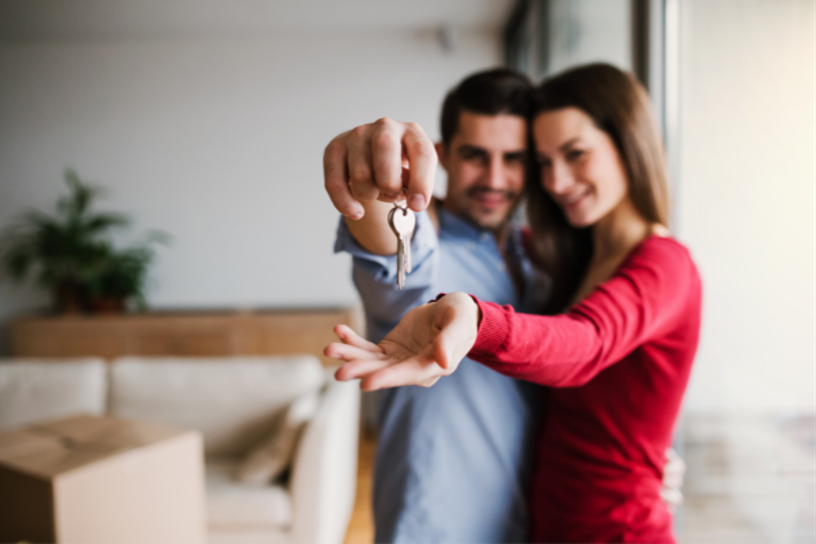 Are you excited about the thought of owning your own home, but short on funds? Perhaps rising home prices are stopping you from the dream of homeownership.
If you're searching for ways to make buying your first home a reality without having to come up with 20% for a down payment; you've come to the right spot. Intrigued?
Different loan programs come with their own perks, and this one is no exception. With Greenway's No Money Down FHA Loan, qualified homebuyers can get 100% financing towards the purchase of a new home. That's right, no money down. You don't even need to be a first-time buyer to qualify.
Here's what you need to know about our No Money Down FHA Loan:
Program Details:
Receive up to 5% of the purchase price towards down payment and closing costs
100% Financing; 0% Down Payment
No first-time buyer restrictions
The Fine Print:
Approved counseling required
Income limit: 115% of median income for the county
Minimum credit score 620
5% second lien forgivable after 120 consecutive, on-time payments
Available in NJ, PA, CT, MD, DE, NC & FL (1-2 units only)
Being unable to fulfill a down payment requirement is no longer a reason to stall your dreams of homeownership. If you're ready to begin the home-buying process, we have options! Our knowledgeable loan experts are ready to help you make your homeownership dreams a reality.
Reach out to one of our experts to learn more about the No Money Down FHA Loan or click here for more information. And be sure to check out additional resources on our blog, "How Much Do You Know About Down Payments".