Blog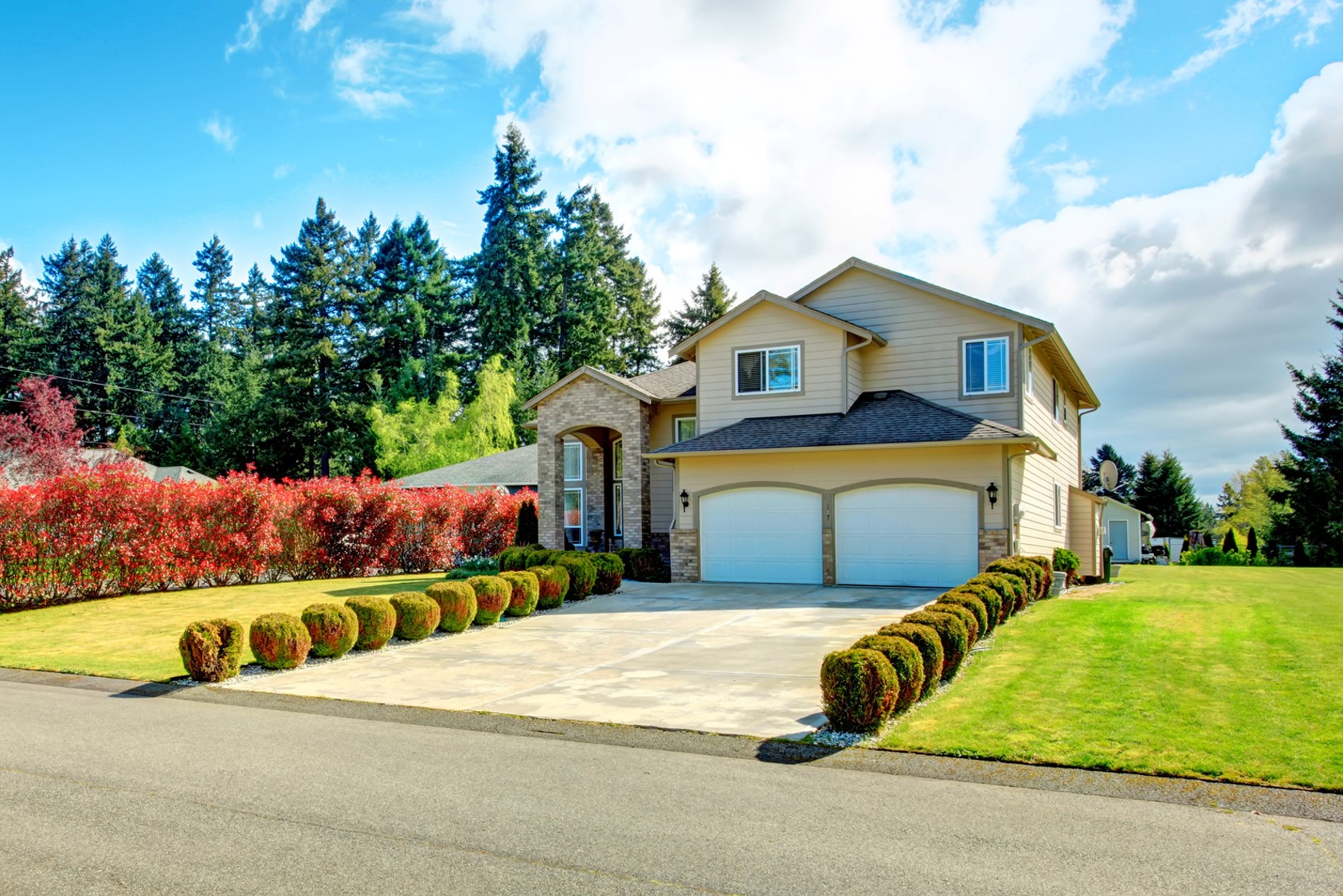 Whether it's a quick refresh or getting your house ready to be listed for sale, making changes doesn't have to be a big project, sometimes simple updates can go a long way.
Here are 5 ways you can add curb appeal to your home without breaking the bank.
1. Front Door Refresh
2. Planting a tree or adding flower boxes
3. Add potted plants for symmetry
4. Upgrade your mailbox
5. Adding furniture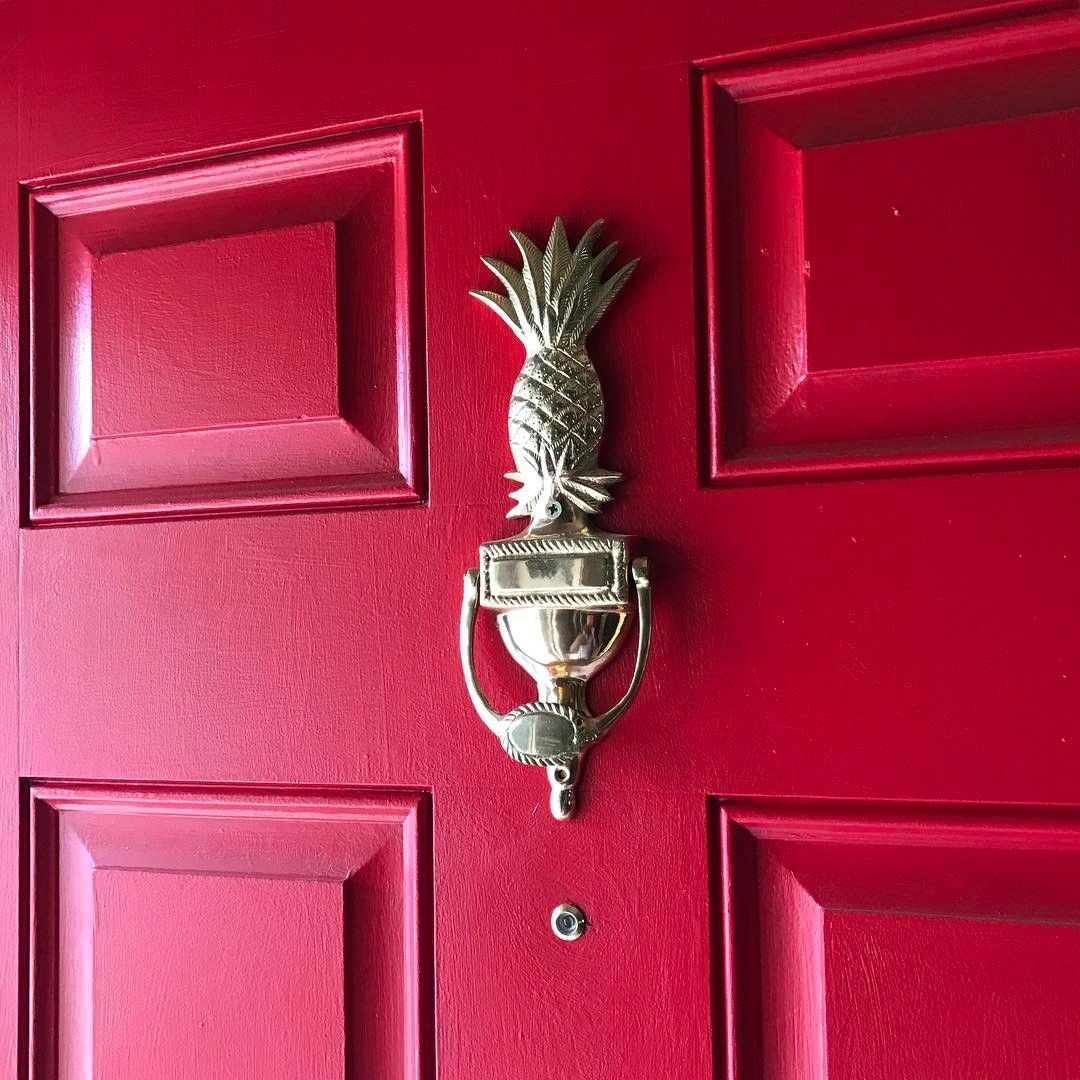 #1 | Brighten up the outside of your home by adding some color to your door. This simple trick helps draw people in and creates that "standout" factor. Not only will this be inviting for guests but can also help them easily find you and they will instantly feel welcomed.
#2 | We all know a house or two in our neighborhood that makes us stop and stare because of how beautiful their tree or flower boxes look from afar. What if that house was yours? Nothing ties in the outside of a home better than an arrangement of tree or a couple of flower boxes.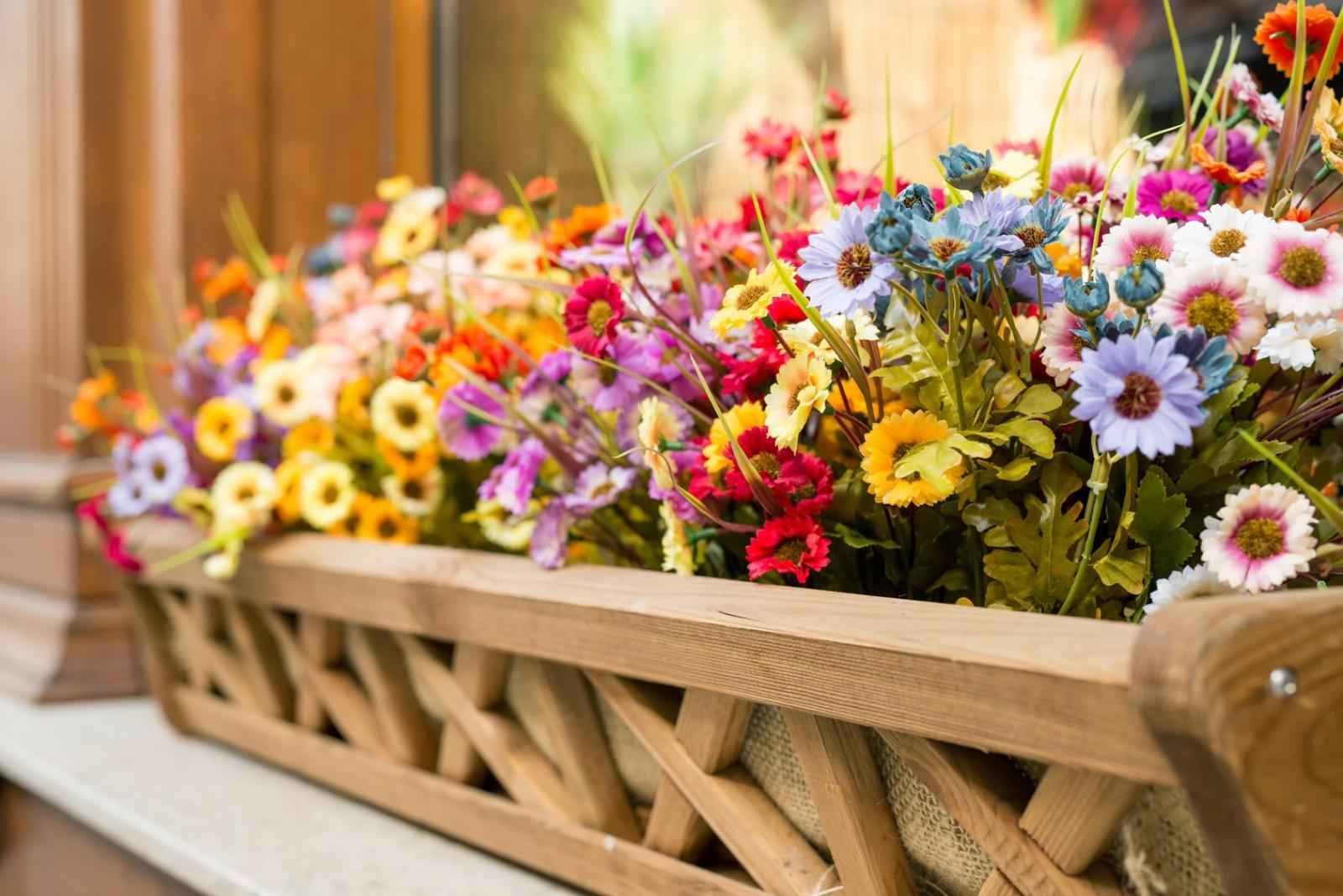 #3 | If trees and flower boxes are too big of a change, perhaps adding potted plants on either side of your door can help do the trick. This creates symmetry between the two sides and the illusion of formality and a wider entryway.
#4 | When it comes to creating curb appeal, the last thing on your mind might be upgrading your mailbox, but this is a simple yet effective way to do just that. Adding a little character and charm can be as simple as changing out that old mailbox for a new one.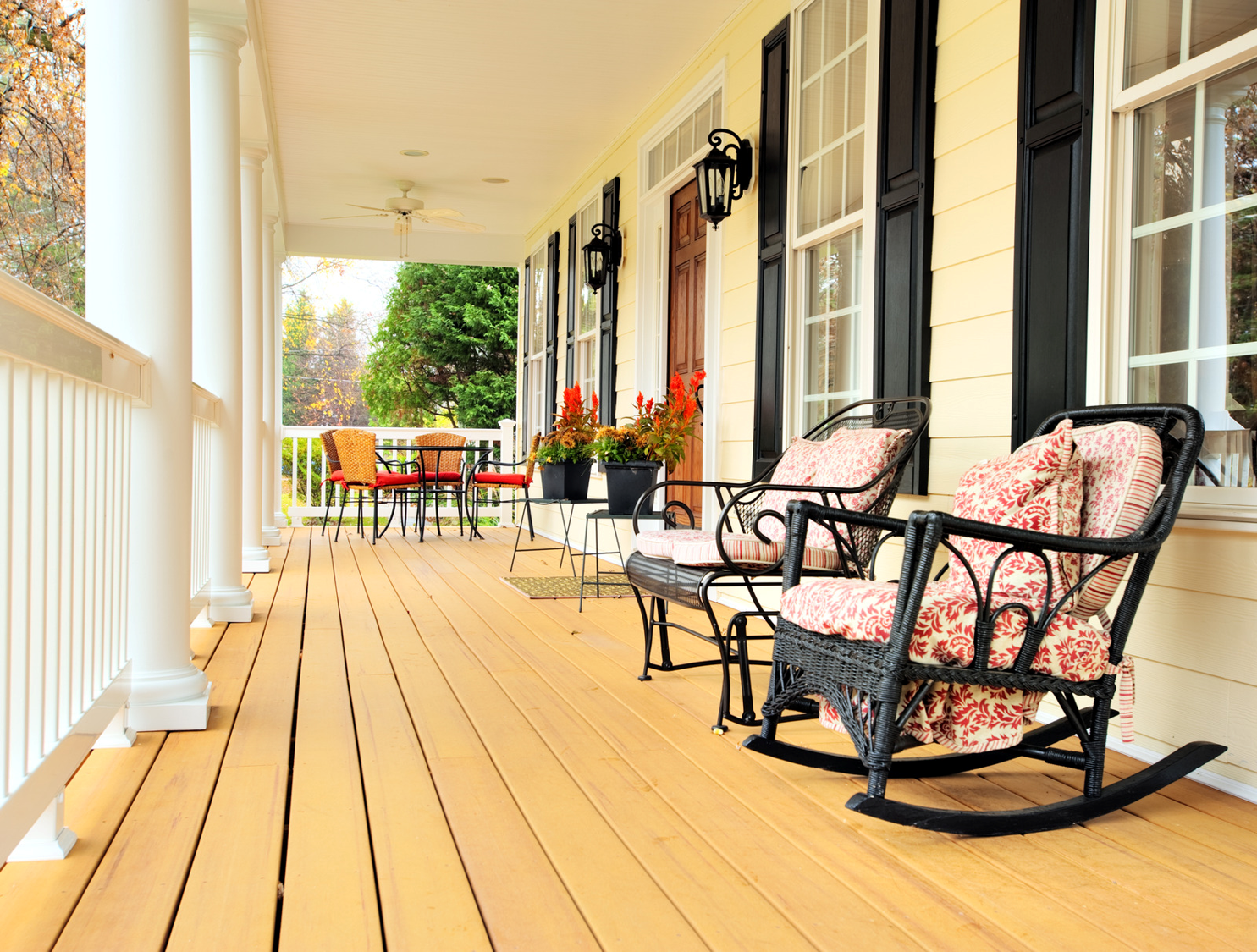 #5 | Adding furniture is another great way to create curb appeal. Not only does this make the front of your home look amazing, but on those warm days, you can take refuge right in front of your home.
Any or all of these additions can make for a fun project that will add value and create a home you're proud of.