Blog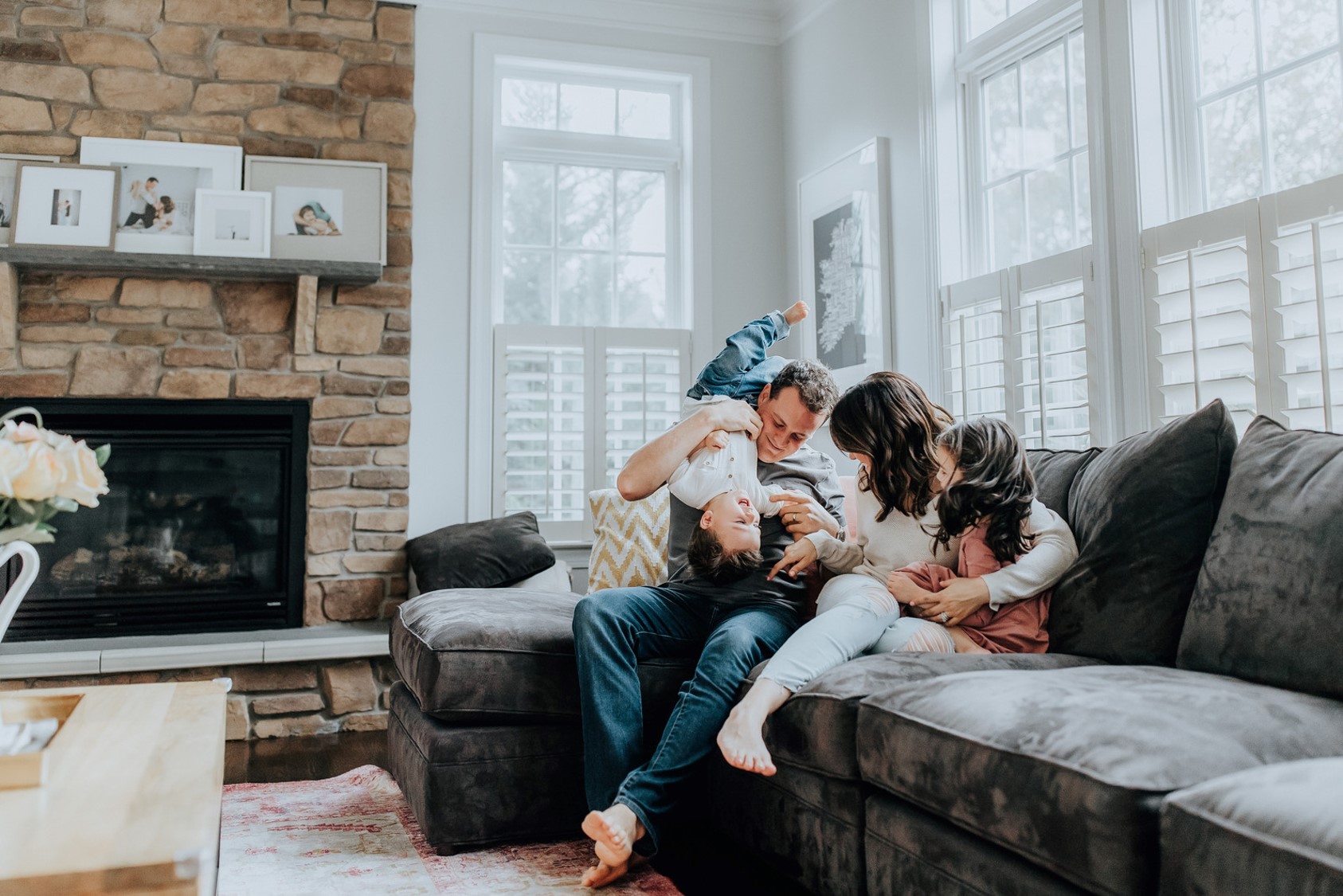 It has been an incredible year for refinances. And to make things even better, this summer, new programs are coming to help certain lower-income borrowers reduce their monthly mortgage payments. Extra benefits will make the process easier and more affordable, opening refinance options to homeowners who may have been locked out before.
Refinancing your home is finally within reach with RefiNow™ from Greenway Mortgage. This program makes it easier for eligible homeowners earning at or below 80% of the area median income to refinance at a lower interest rate and reduce their monthly mortgage payments. Relaxed guidelines also allow lower credit scores, making this program even more attractive. Lower credit scores no longer have to mean a higher mortgage payment.
Check out some of the program features and benefits to learn how you can qualify:
Program Features & Benefits:
Significant reduction in payment and rate
Credit for all or part of appraisal cost
Reduced fees on smaller loan amounts
Relaxed guidelines allowing for higher debt and lower credit scores
The Fine Print
Income limit: 80% of the area median income
Available on certain government-backed loans
Exceptions for certain recent late payments
Single Family, owner-occupied only
Eligibility requirements, exclusions, and other terms and conditions apply
An Opportunity to Save Big On Your Mortgage:
If you could not take advantage of 2020's historically low rates, now is the time to reap the benefits of refinancing. Start by finding out if you qualify and/or share this information with others who may benefit. These programs will be available this summer, with timing dependent on the current loan. By acting now, you can start preparing your application and documentation so you can access savings quickly when the time comes.
Bottom Line:
Rates are low and chances are they won't stay put for much longer. That's why taking action today is important. Refinancing can bring monthly savings and help you grow your home's equity faster. It's a win all the way around, and we don't want you to miss it. So, don't let low income or a low credit score be the reason you think you cannot refinance. Reach out to the experts at Greenway Mortgage so you can take advantage of these low rates and start saving on your monthly mortgage payments.